Residing in the heart of Robertson, an idyllic town within the New South Wales Southern Highlands region, is The Old Bank.
Originally built in 1878, this magnificent property was the cornerstone of the CBC Bank for its first sixty years.
Today, this historic site still houses the original bank vault from its year of inception, and is now under construction as part of the wider Wild Orchid Spaces portfolio.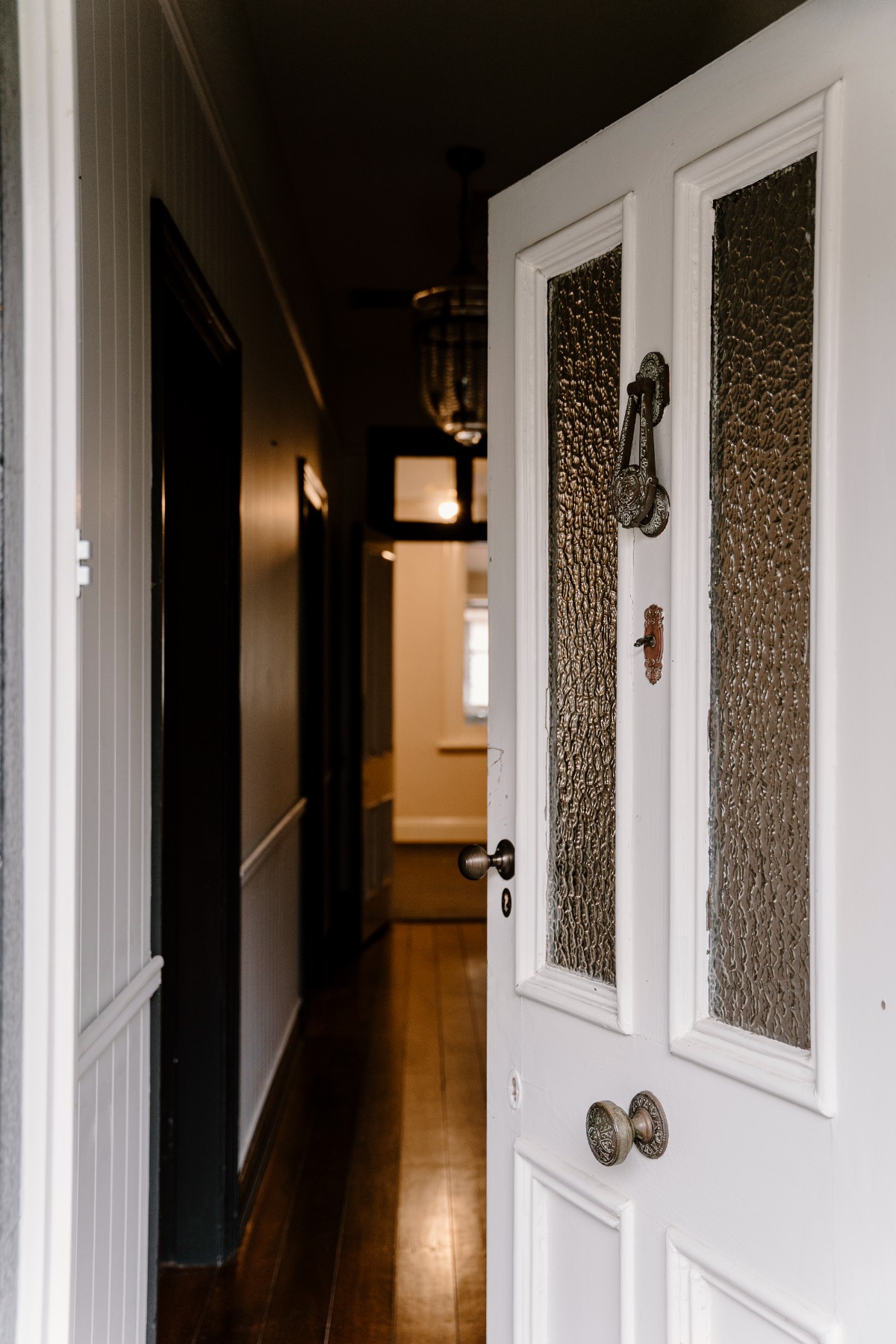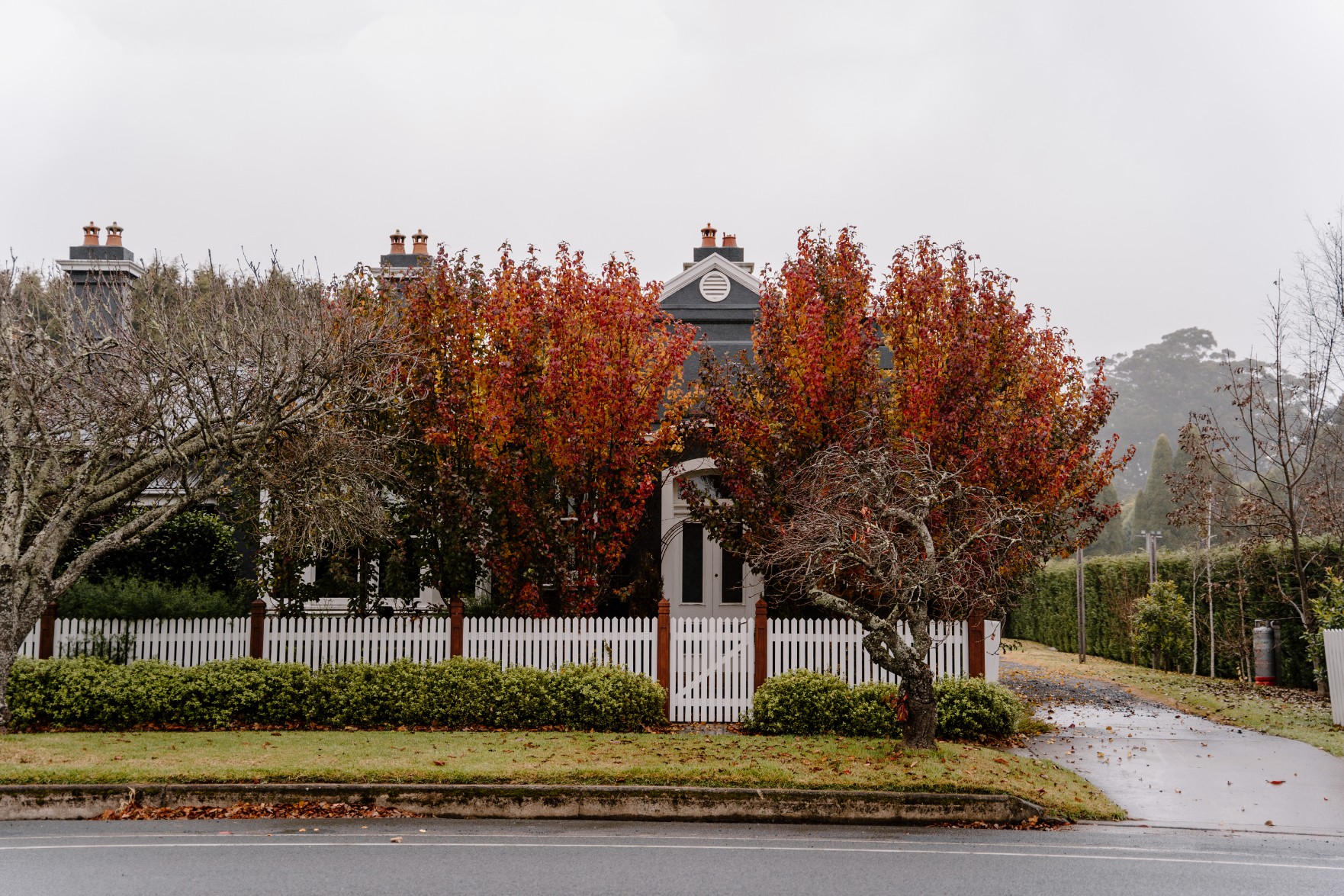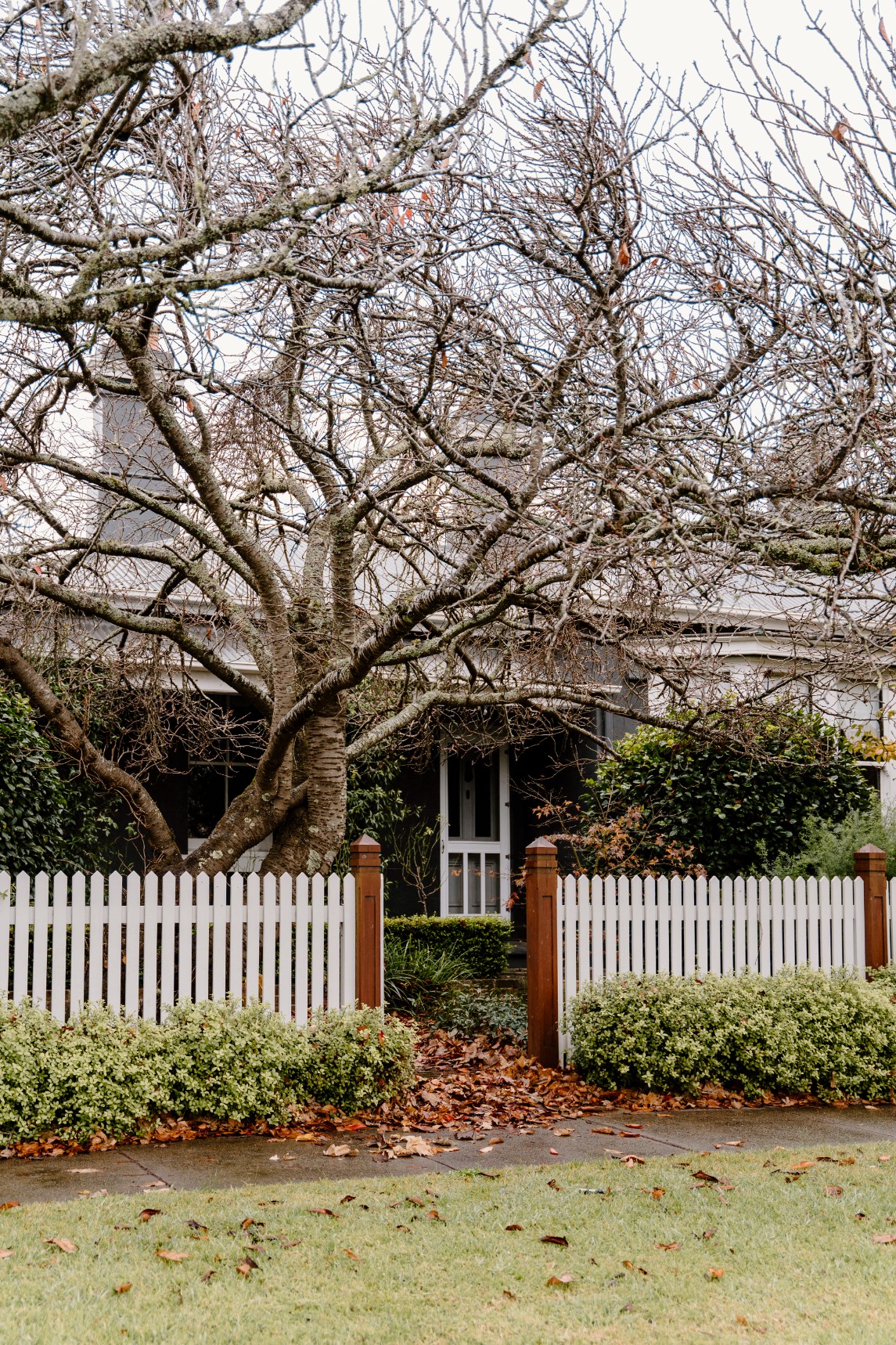 Paying particular homage to its original architectural and structural heritage, The Old Bank, which is zoned for both residential and commercial use will utilise sandstone, arched windows, and high ceilings to embody the charm of yesteryear and the modern indoor/outdoor influences of today.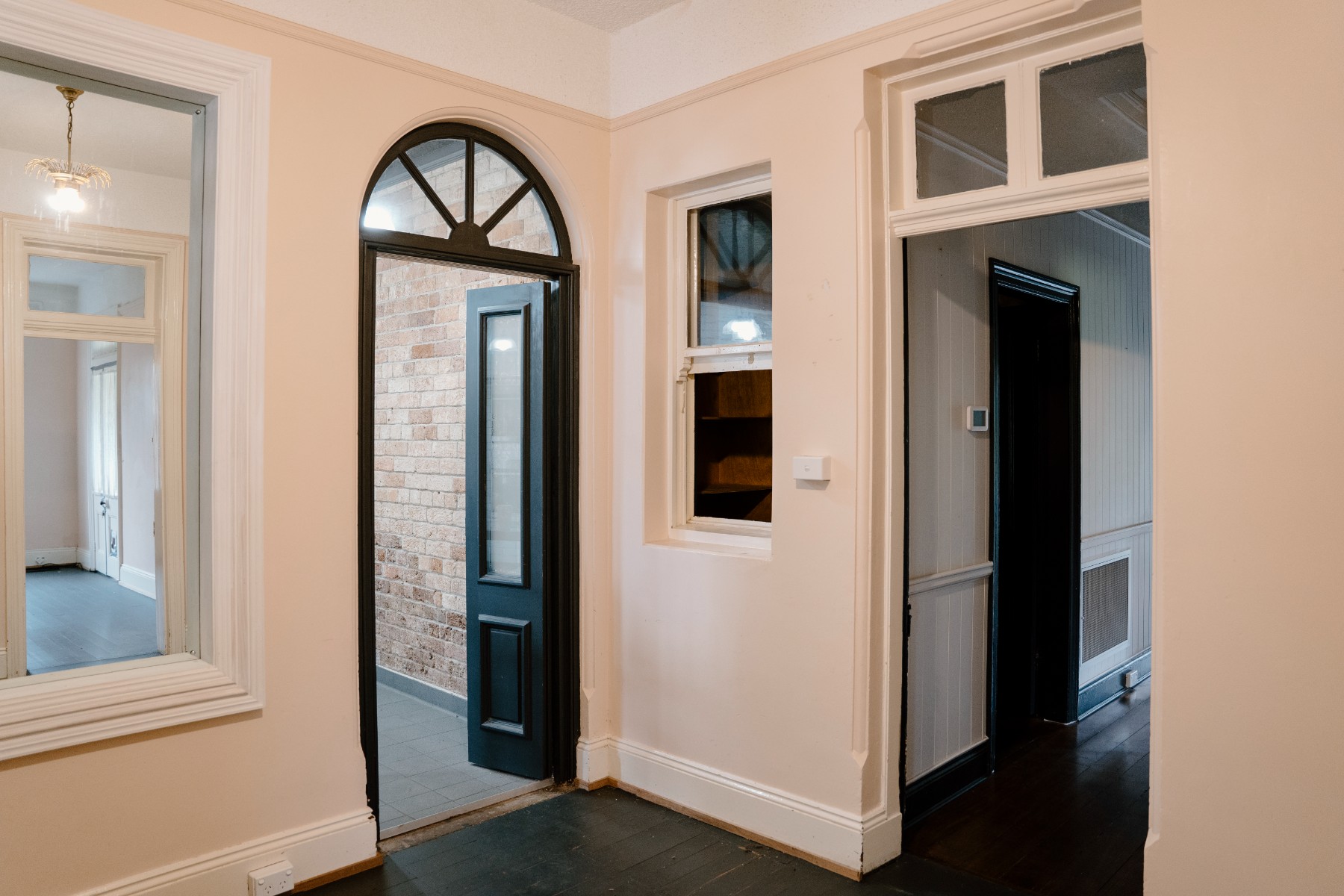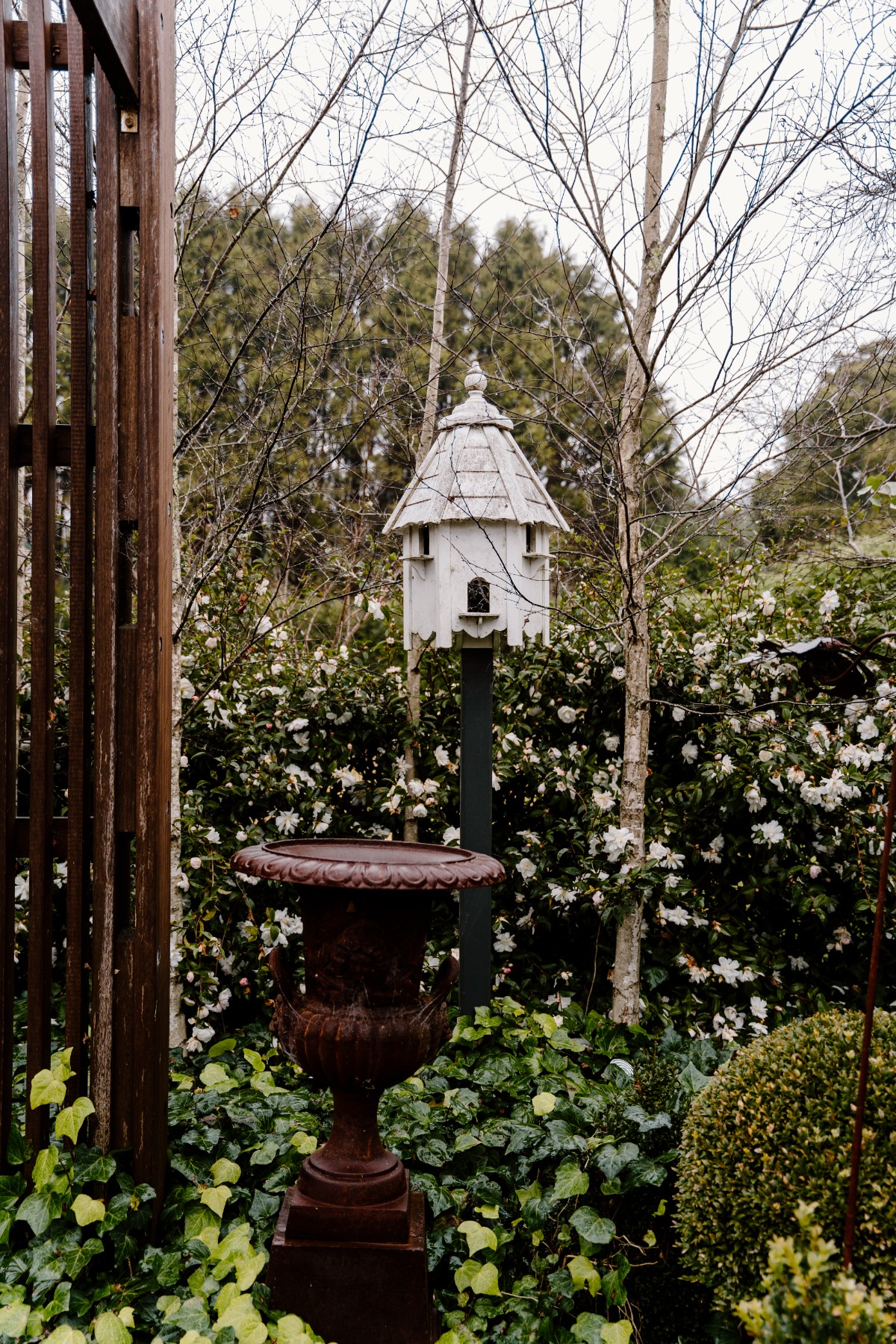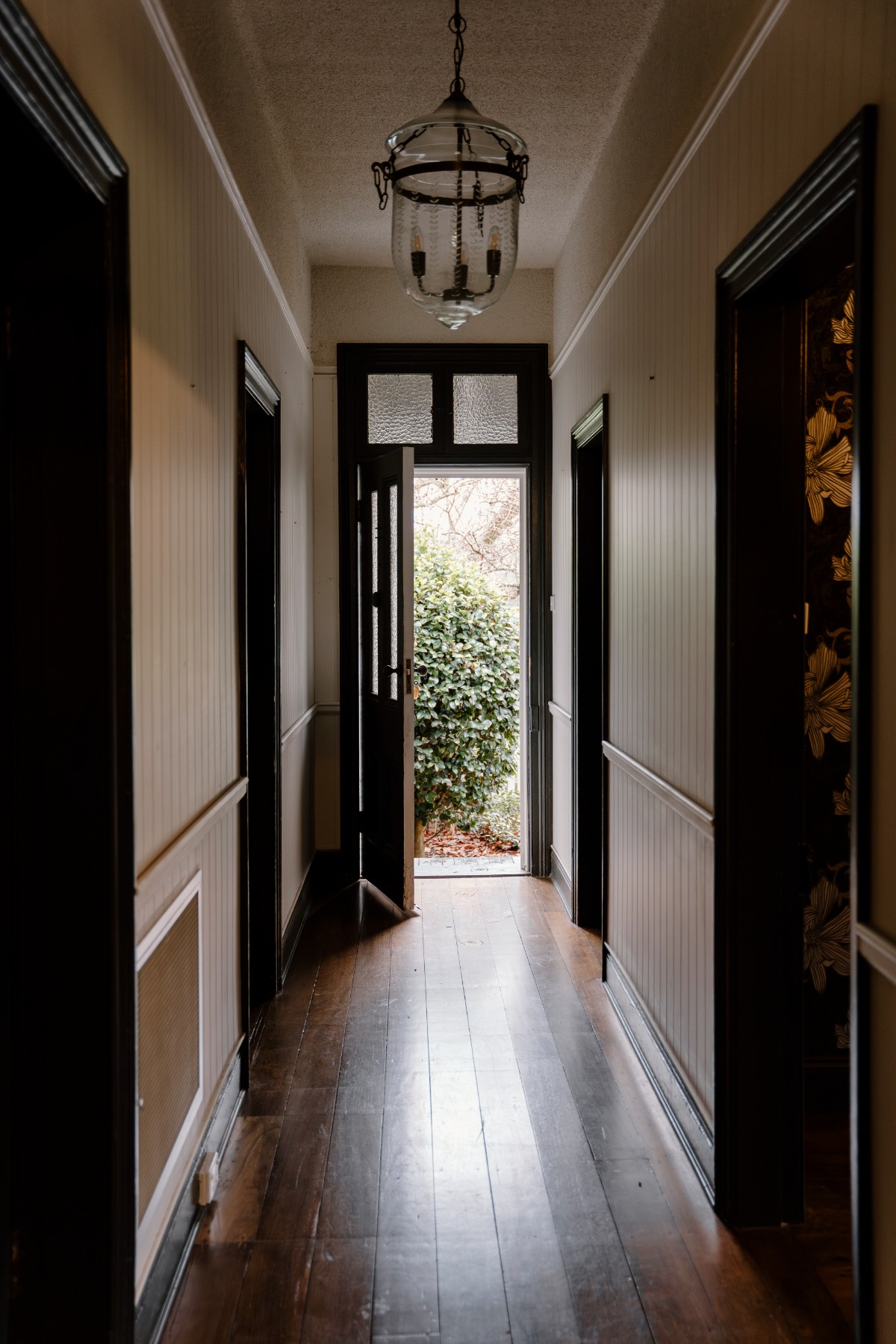 Drawing from its original grand, light filled rooms, statement fireplaces and expansive, elevated space Wild Orchid Spaces plan to celebrate its natural heritage, maintaining and preserving the original building details still standing today.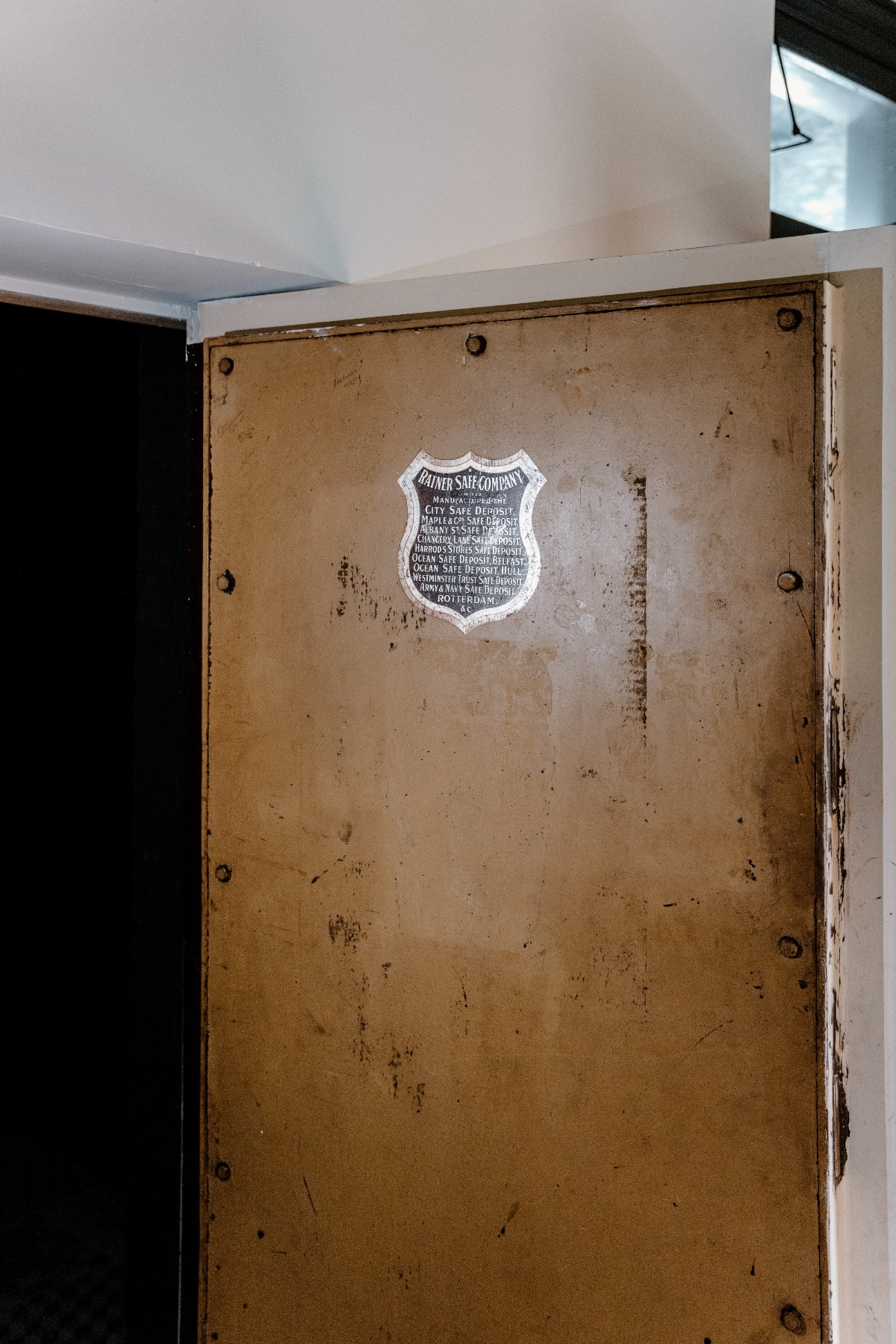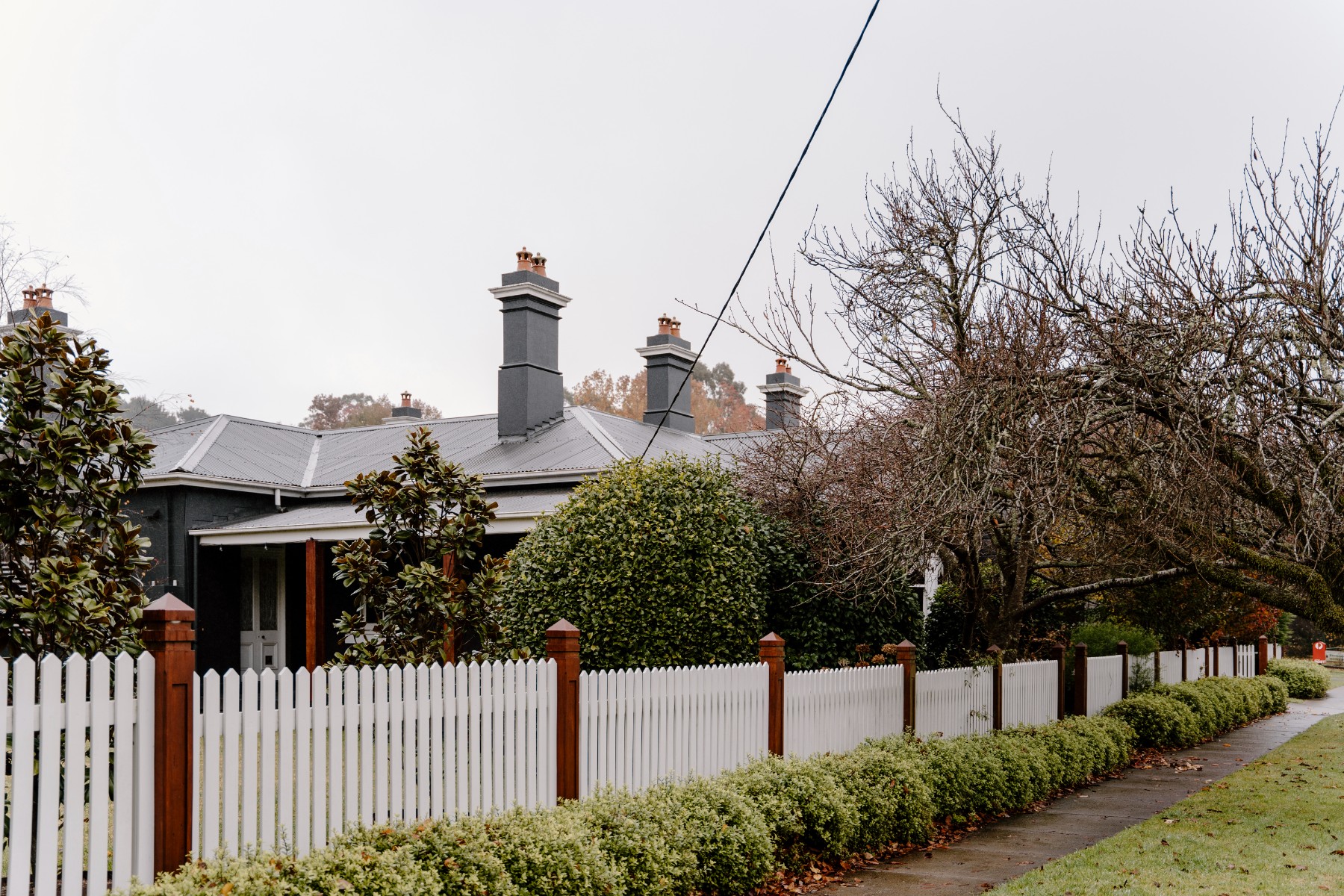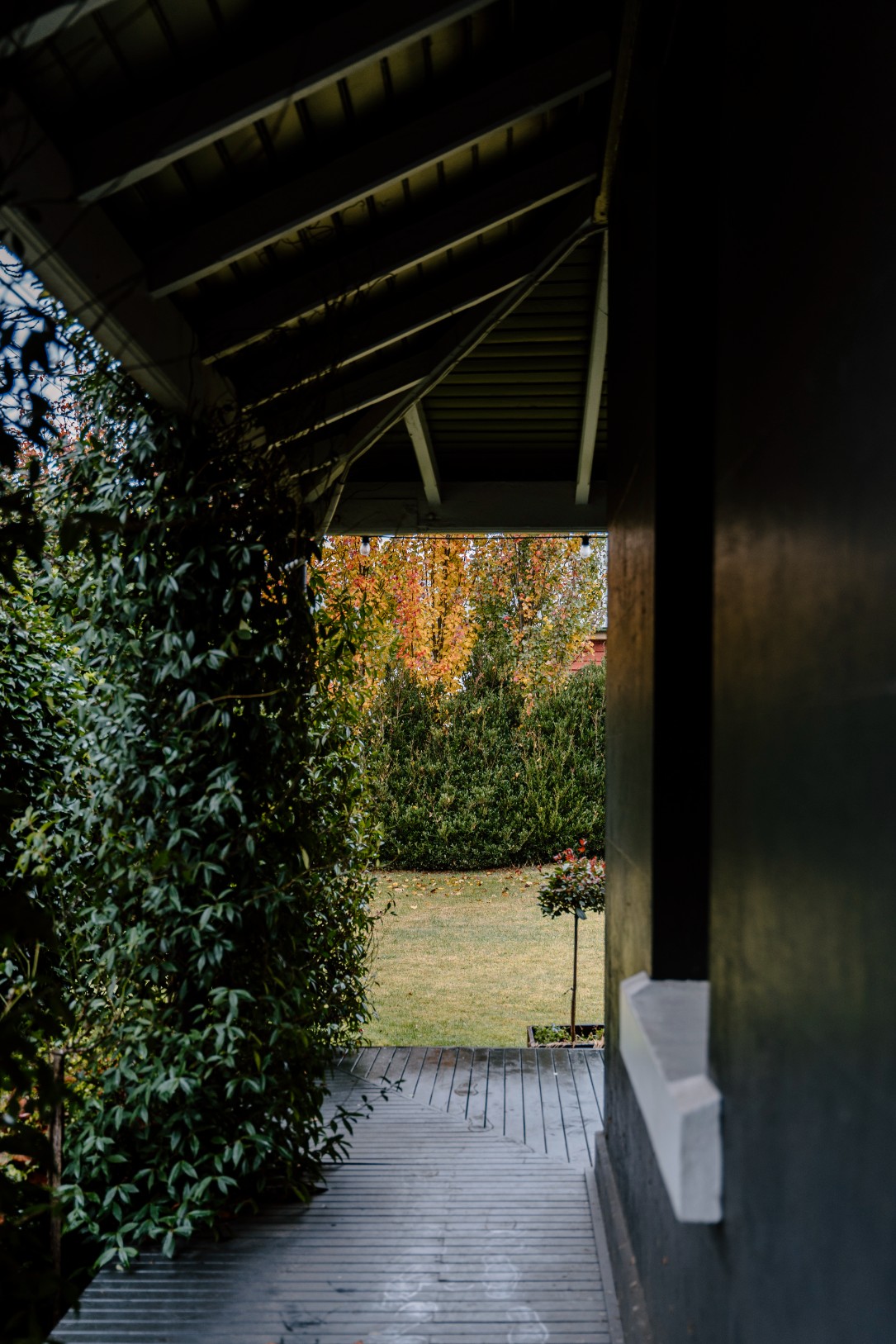 By imaginatively merging the past and the present within this site, Wild Orchid Spaces will meld a fresh and effortlessly versatile palette to evoke the charm of the surrounding country.