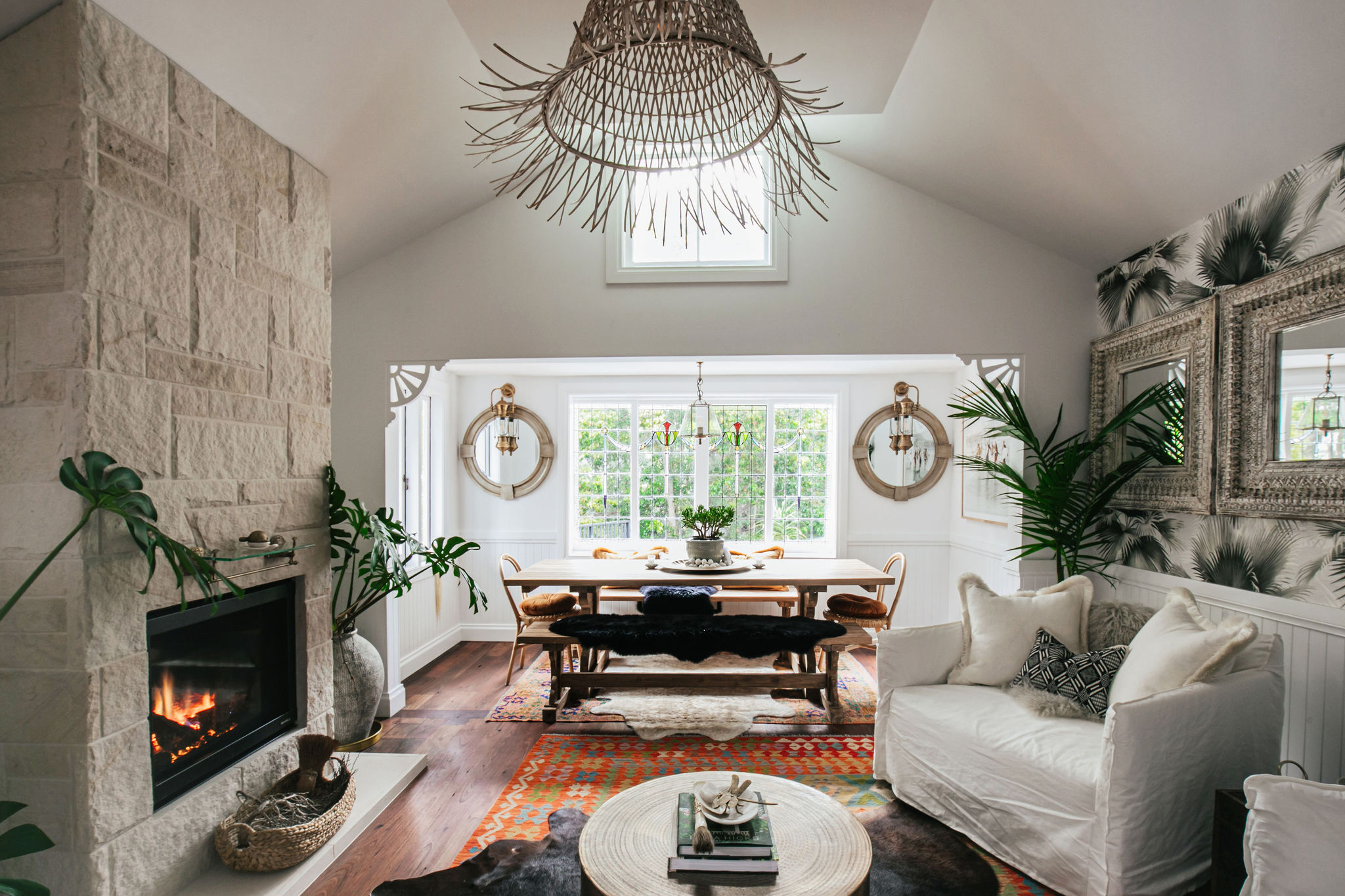 In a nod to its moniker which translates in Hawaiian to 'towards the sea', Makai, is a 1960's bungalow located between North Avalon Beach and its neighbouring Avalon Village. For those seeking their next dose of sun and sand, this airy seaside residence – restored to emphasize its charming federation features – now encompasses a castaway allure thanks to a flexible fusion of coastal and bohemian construction, design, and styling.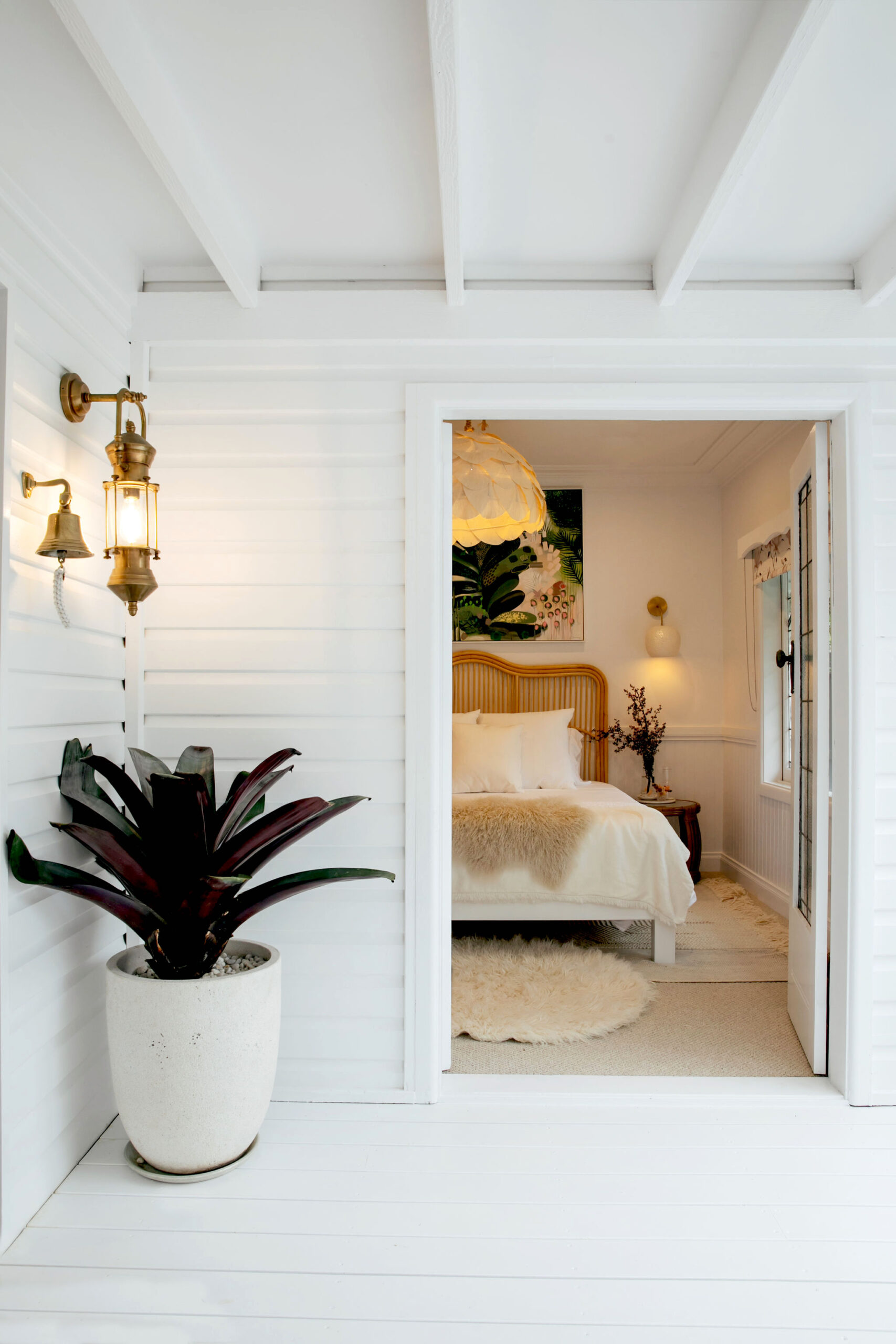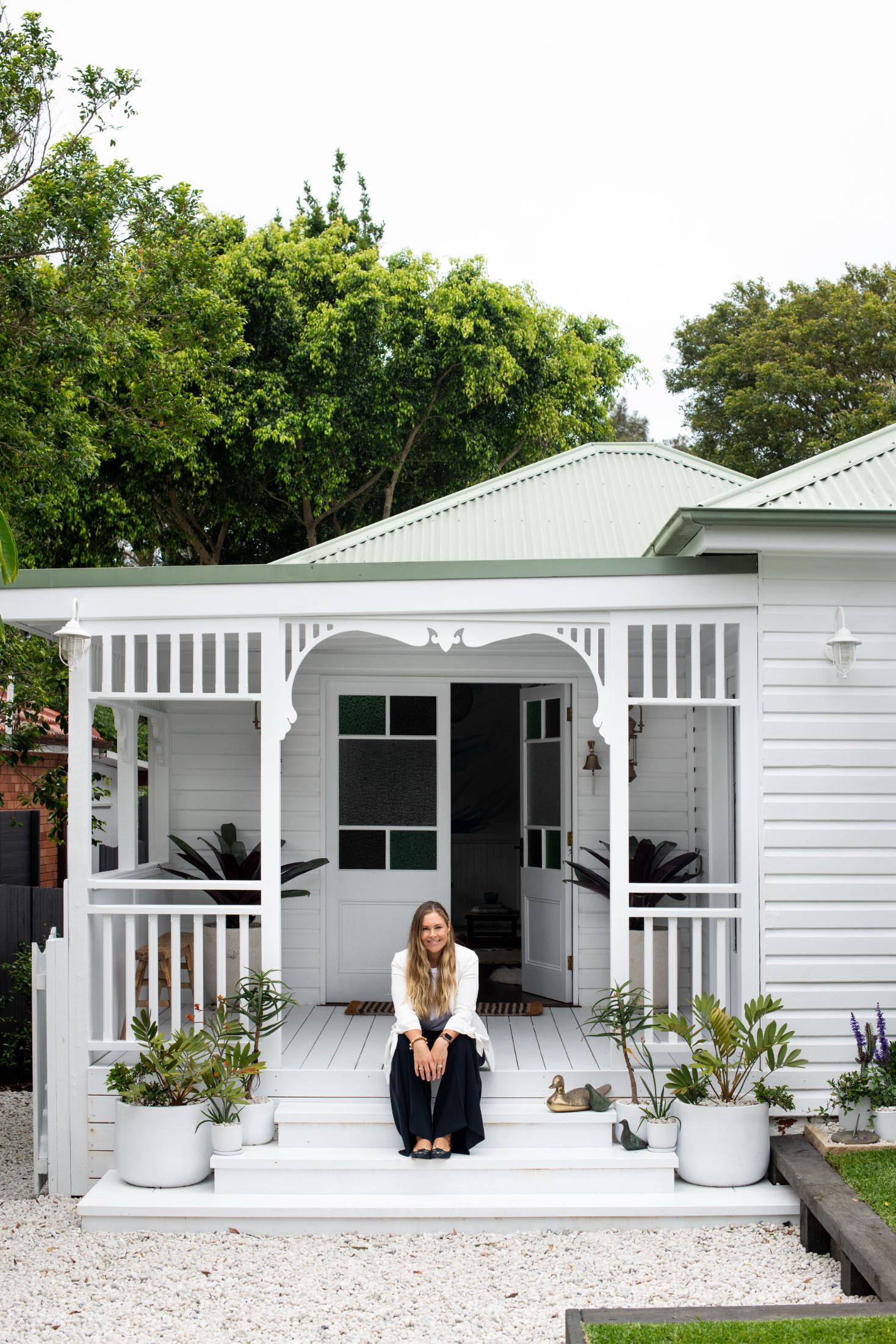 By sophisticatedly punctuating the design with a tranquil colour palette, a bounty of luscious greenery, and natural elements, this striking locale is a soothing nature filled sanctuary, evocative of the unique Wild Orchid Spaces offering.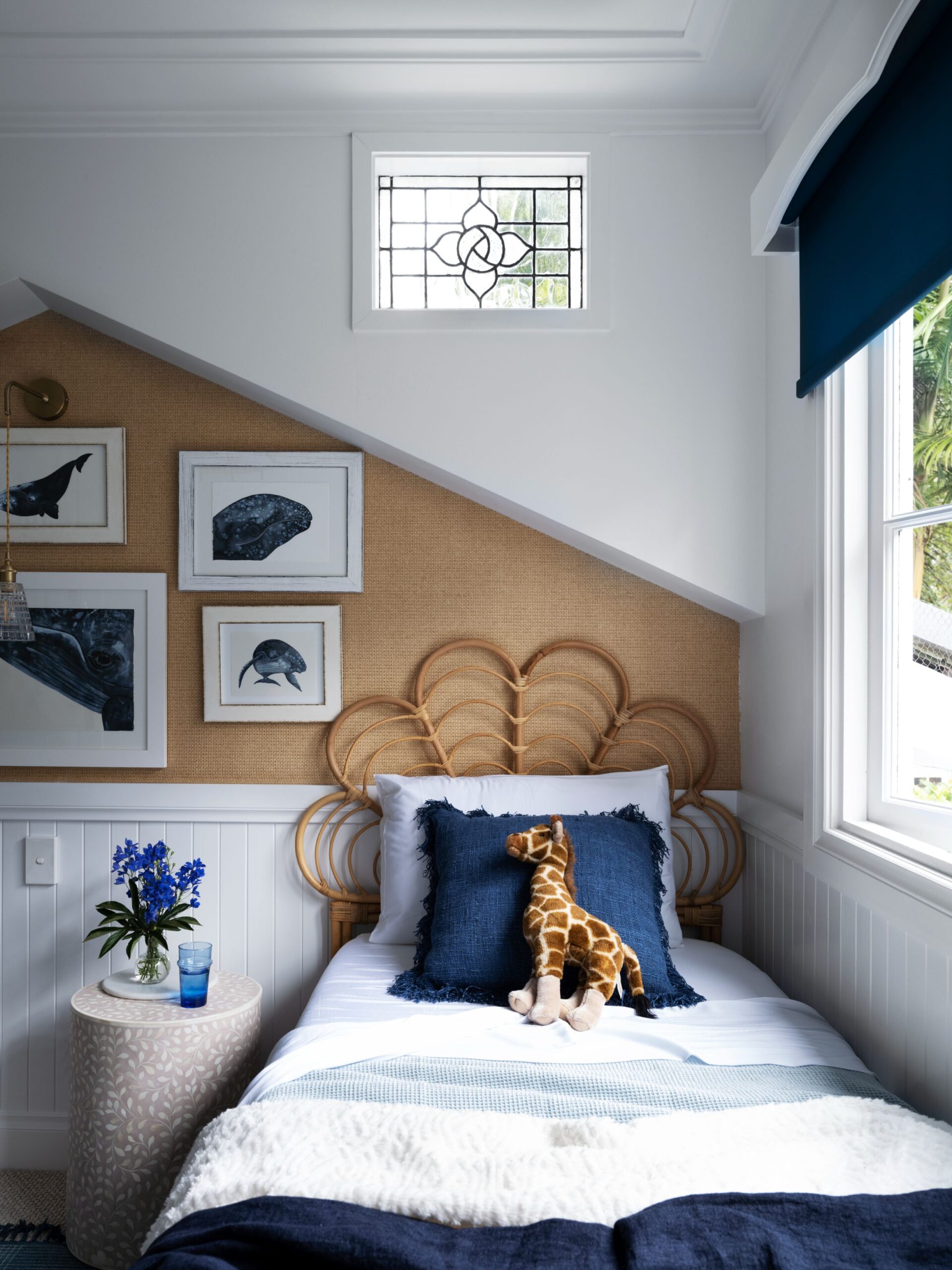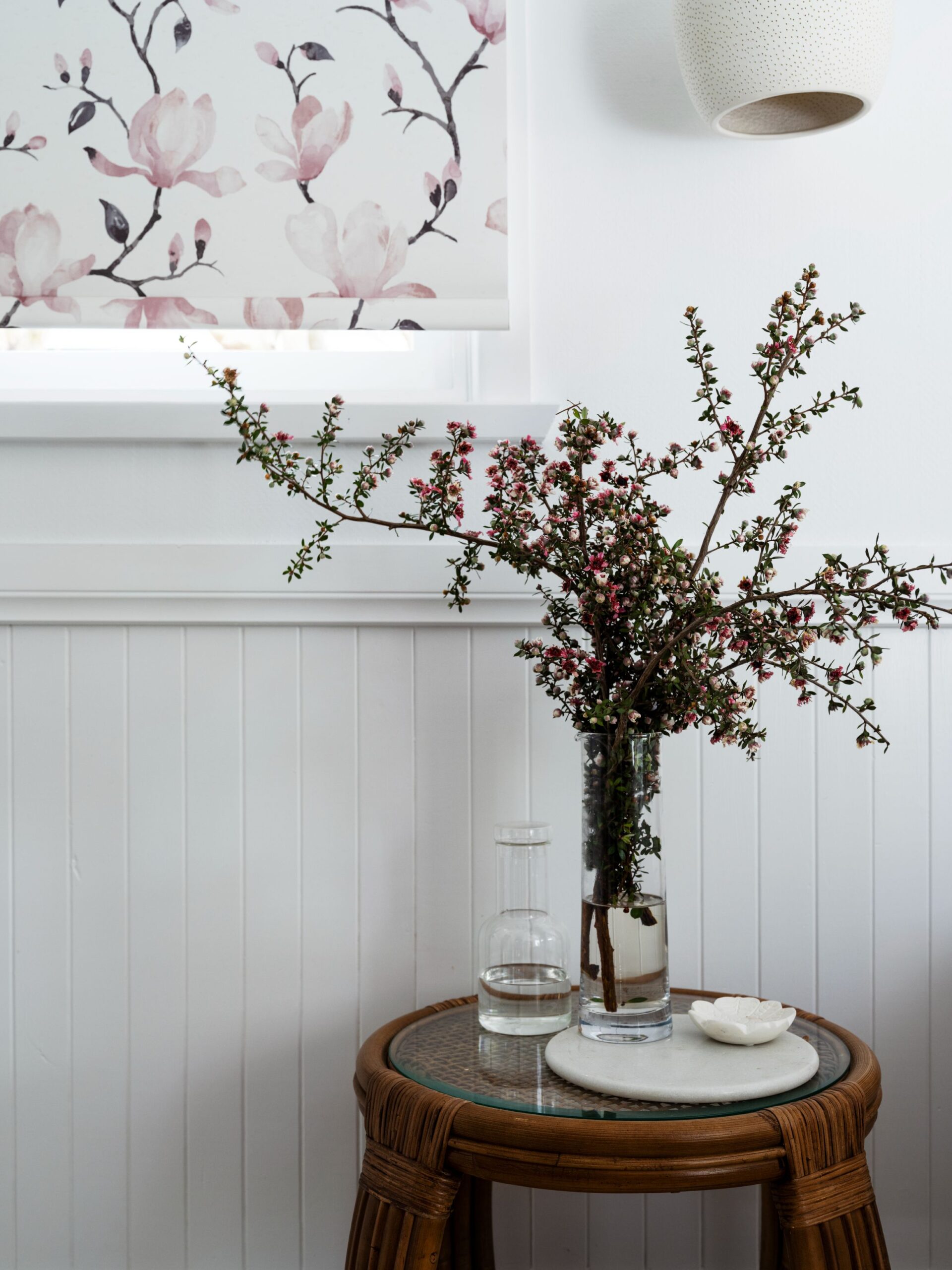 A full renovation transformed this space into a bright, tropical residence, that combines raw, textural elements across the living areas, kitchen, bedrooms, bathrooms, pool, and garden area. Introducing North Avalon's best-kept secret.