A grand and private coastal sanctuary, Lokahi is a masterclass in the design and creation of an intimate yet laid-back, luxury residence.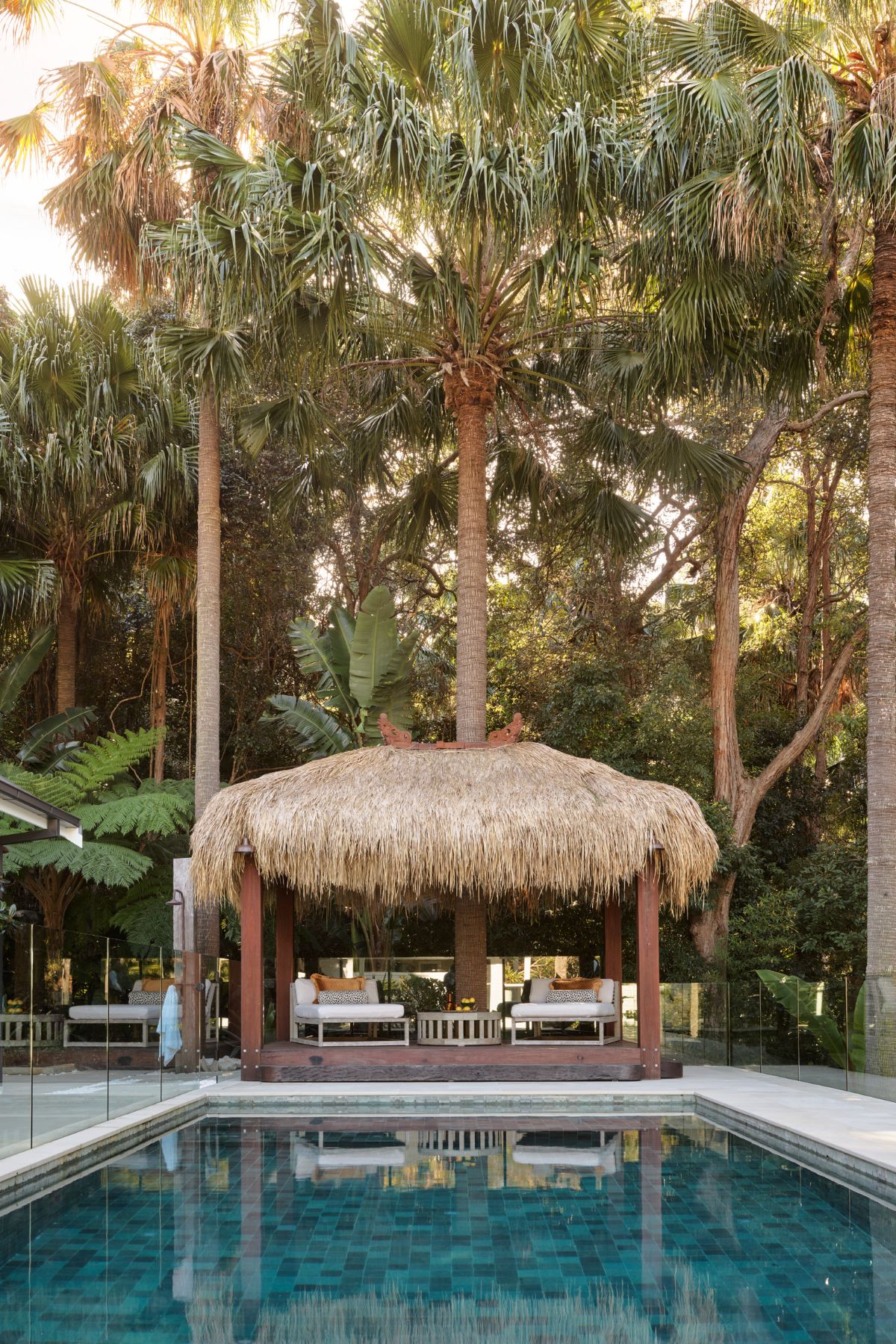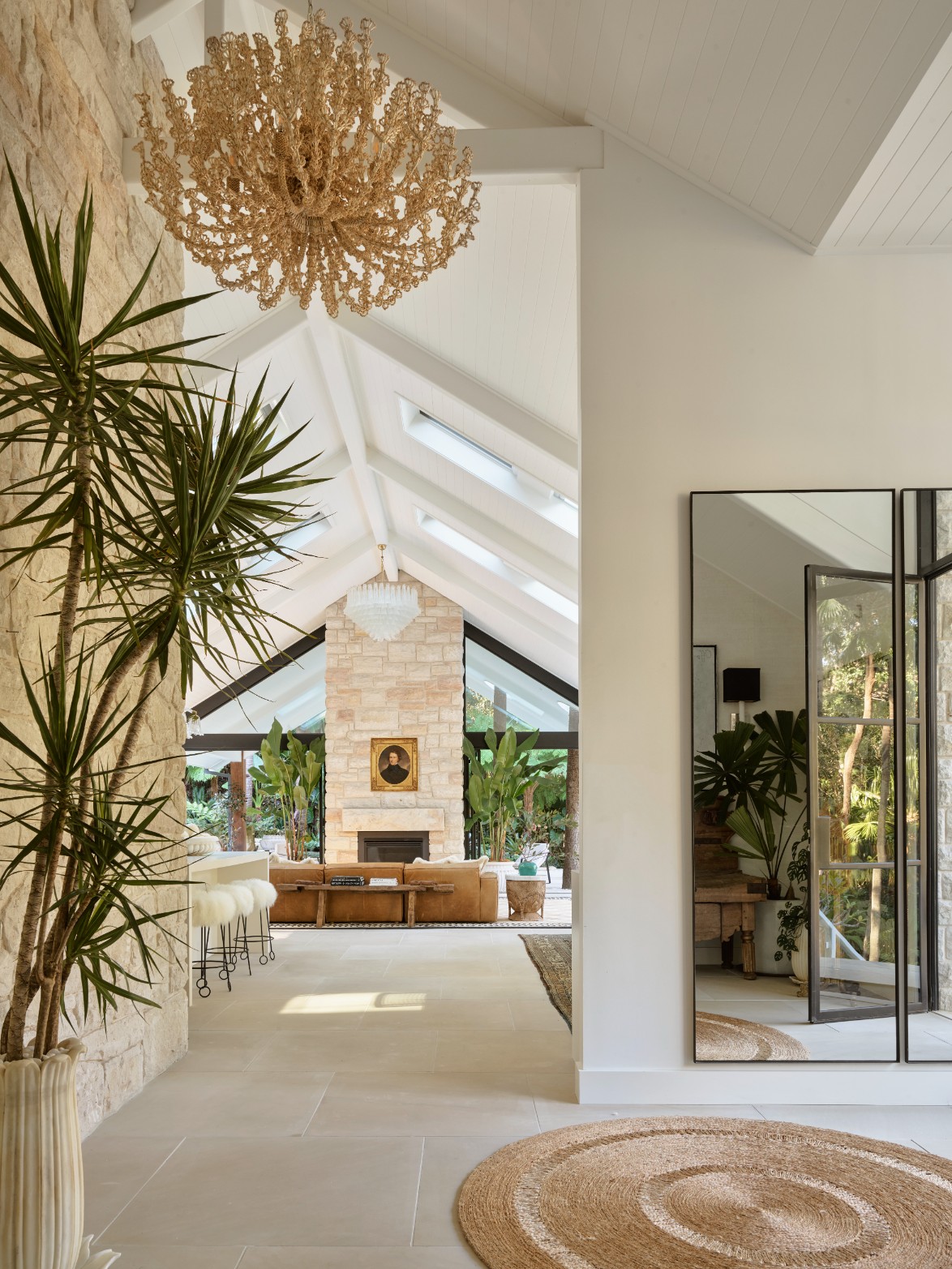 Situated on just under two acres within the lush tropical landscape of Avalon Beach in New South Wales, Lokahi highlights a striking synergy between the inside and out, cleverly drawing on the natural surrounds to imbue energy throughout the interior of the home.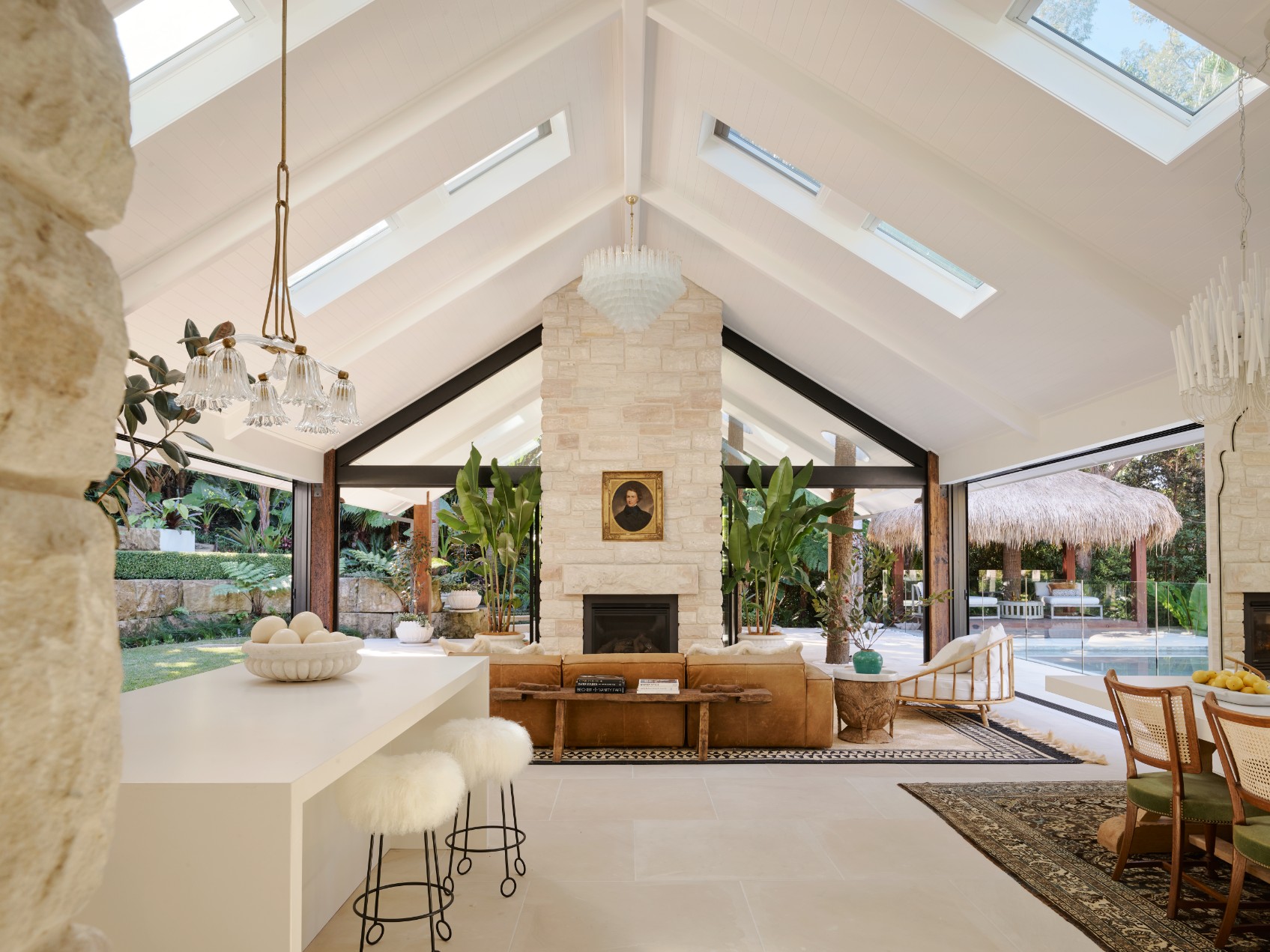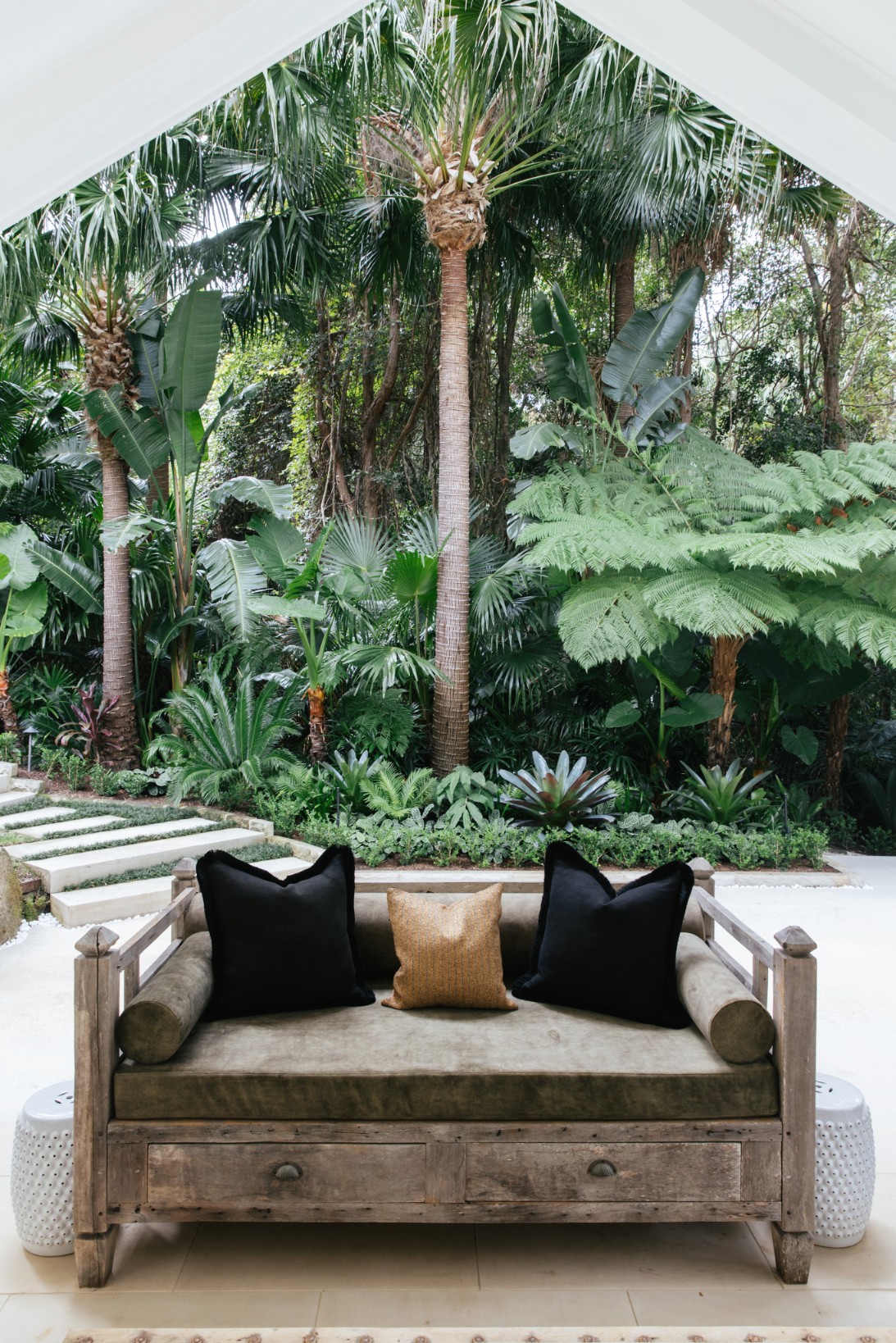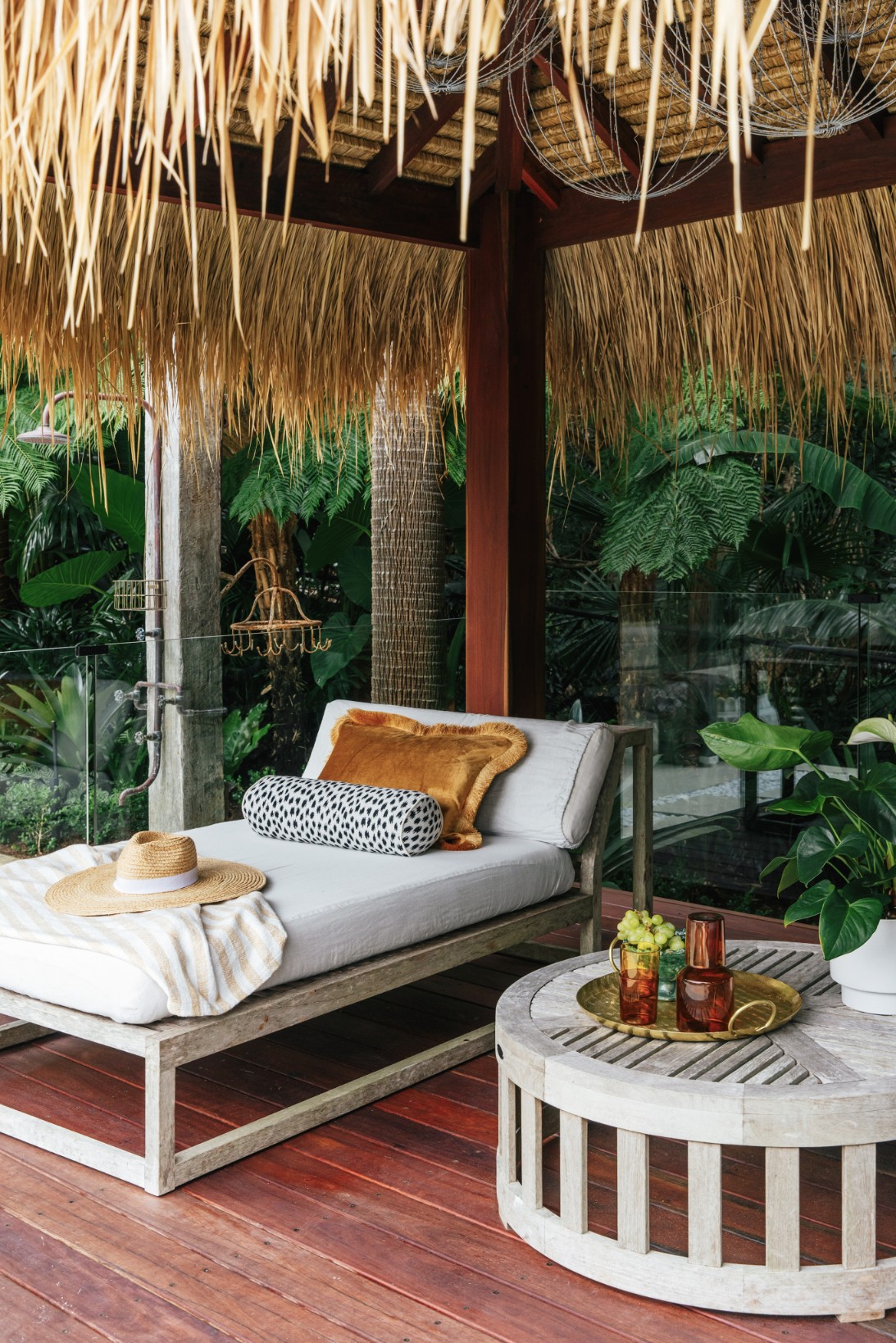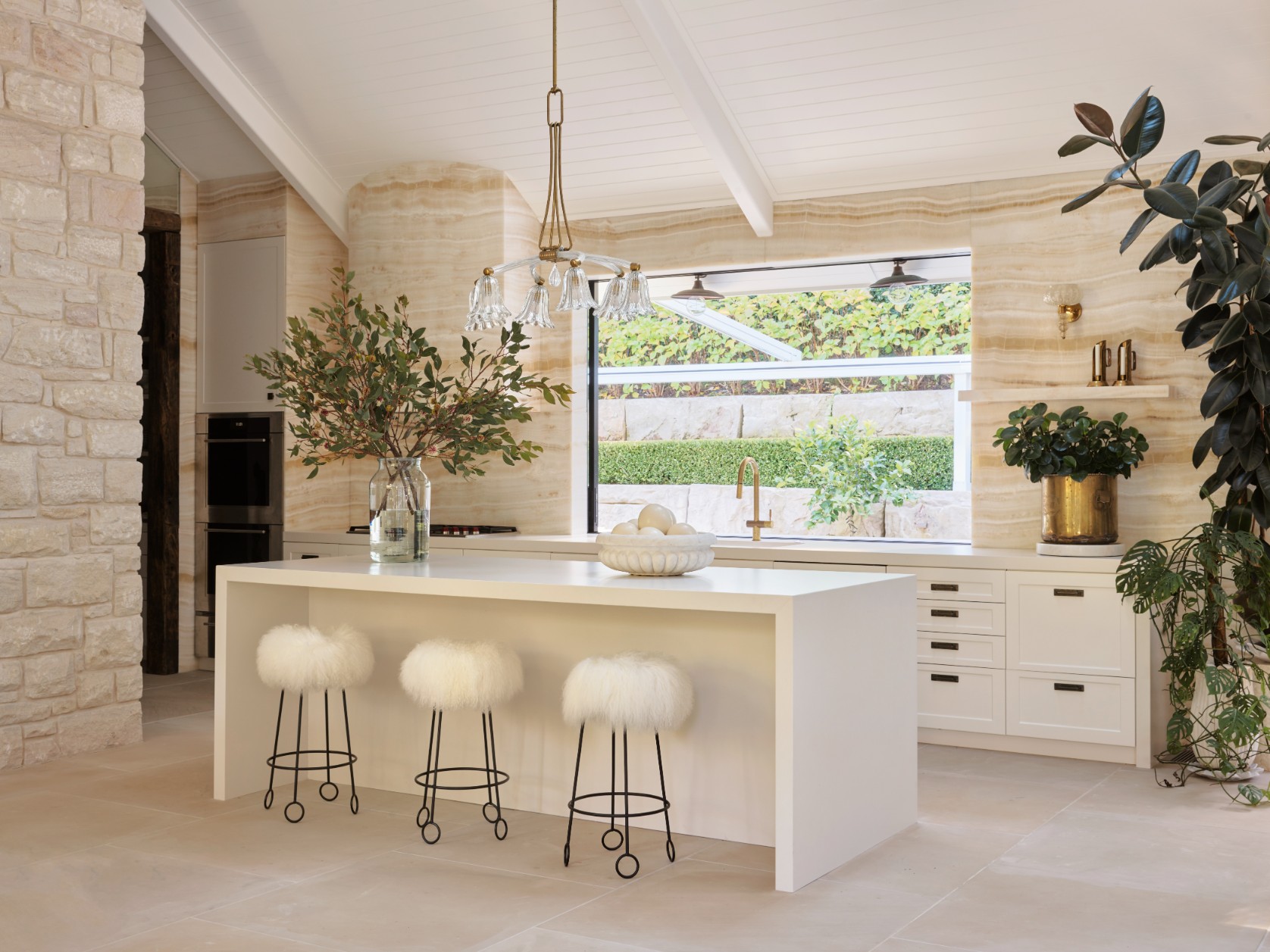 Heavily influenced by the natural materiality of sandstone, onyx, and rustic timber, Lokahi plays on grand proportions while expertly achieving a grounded and connected experience.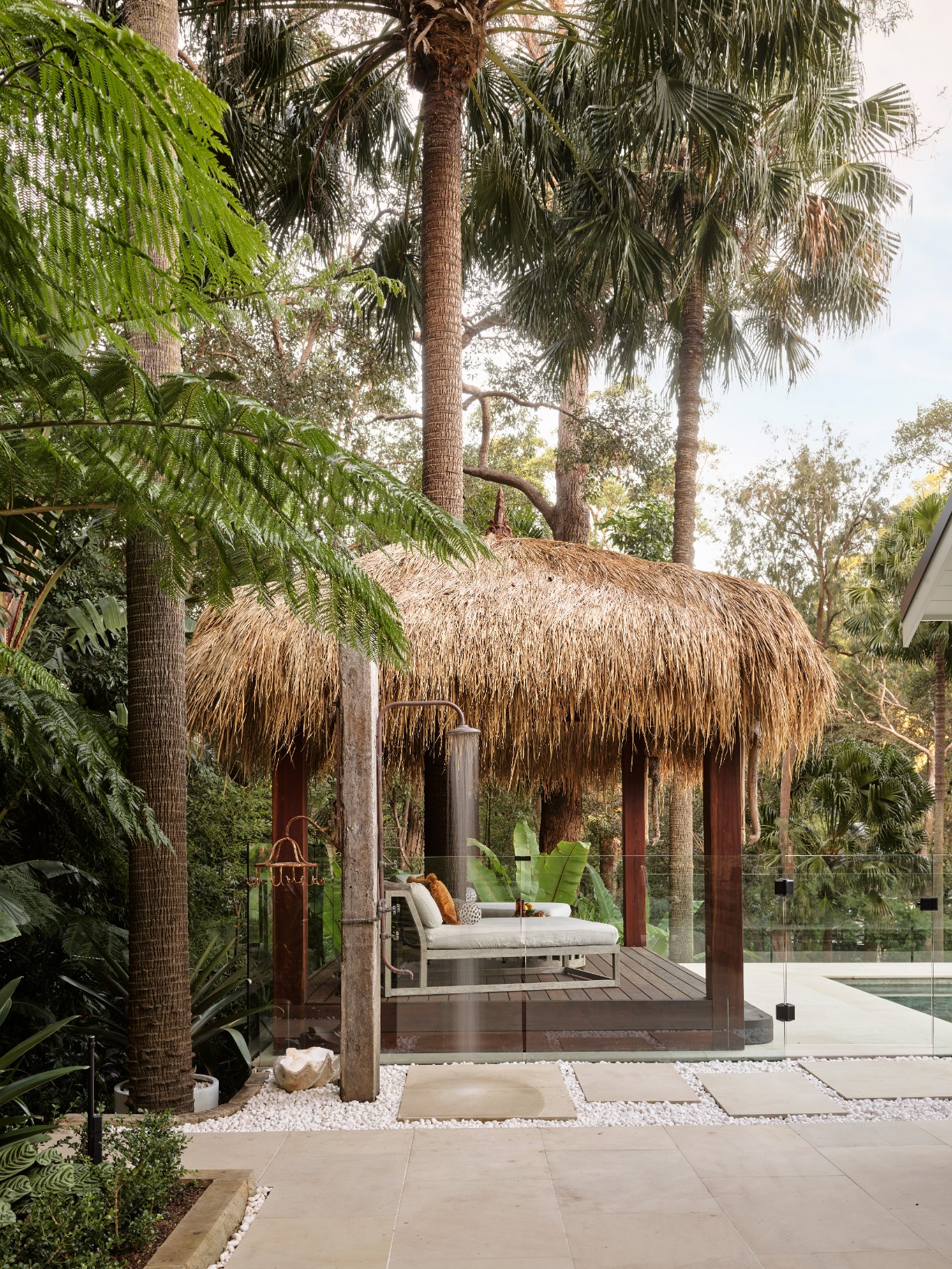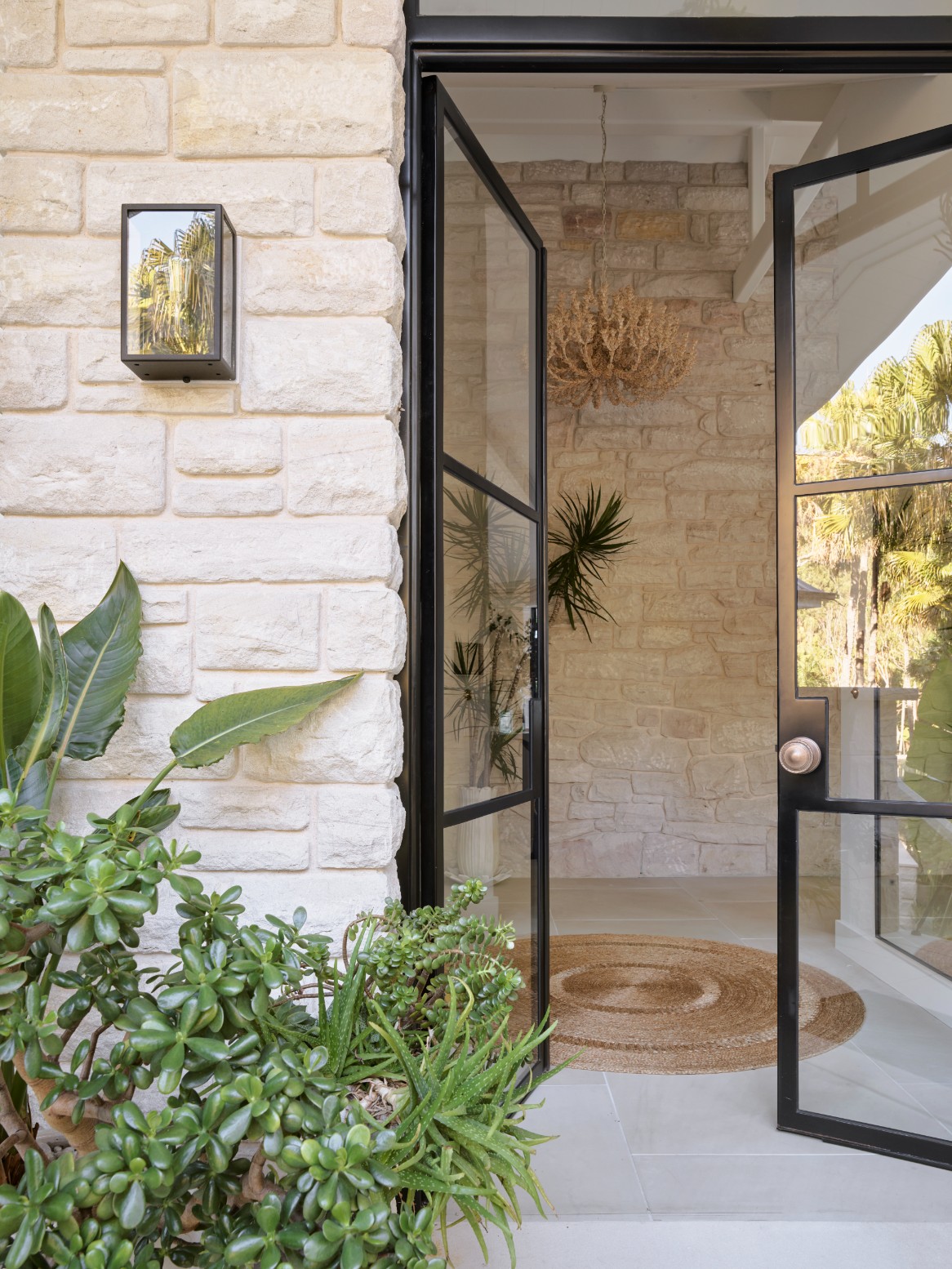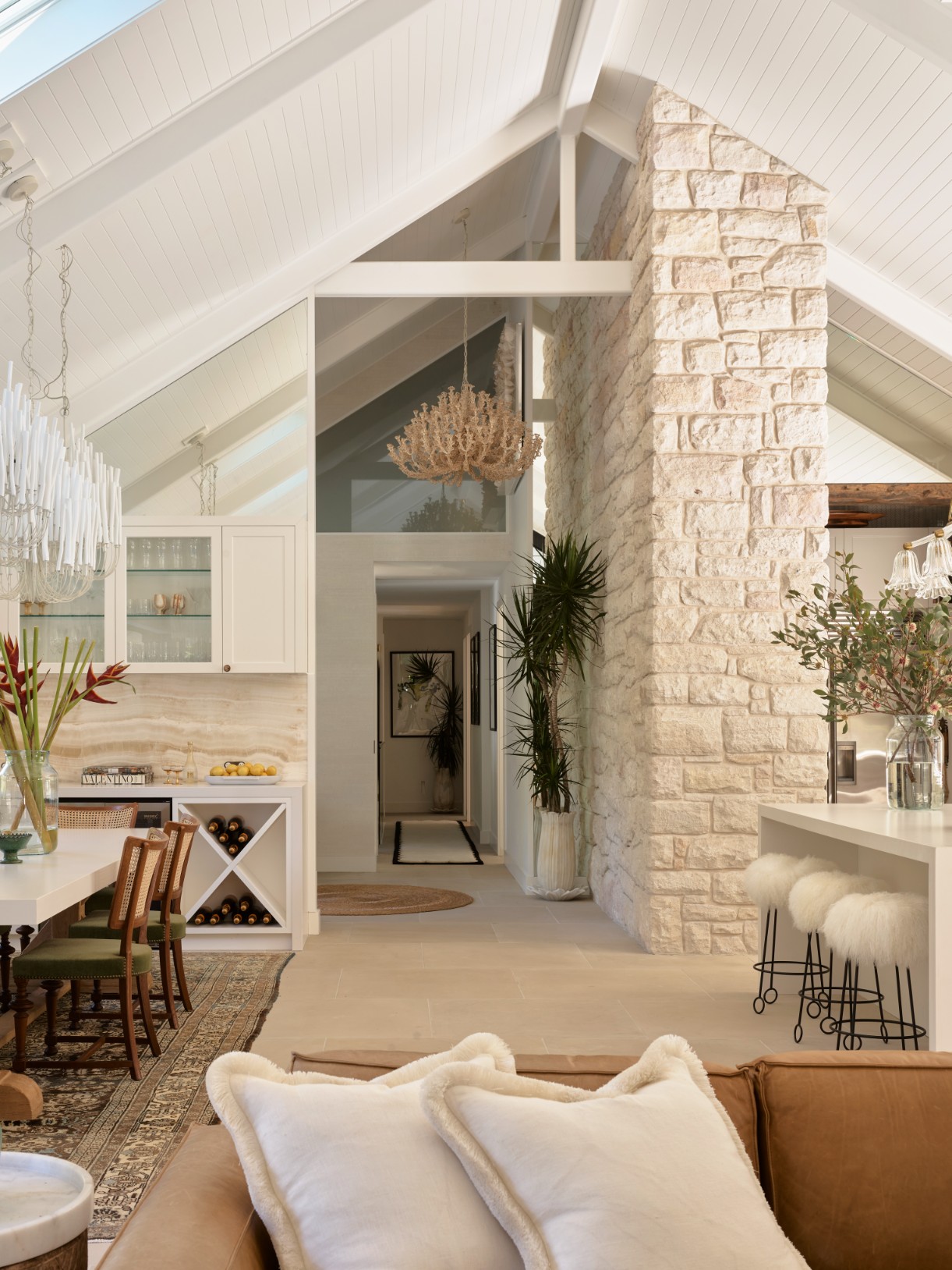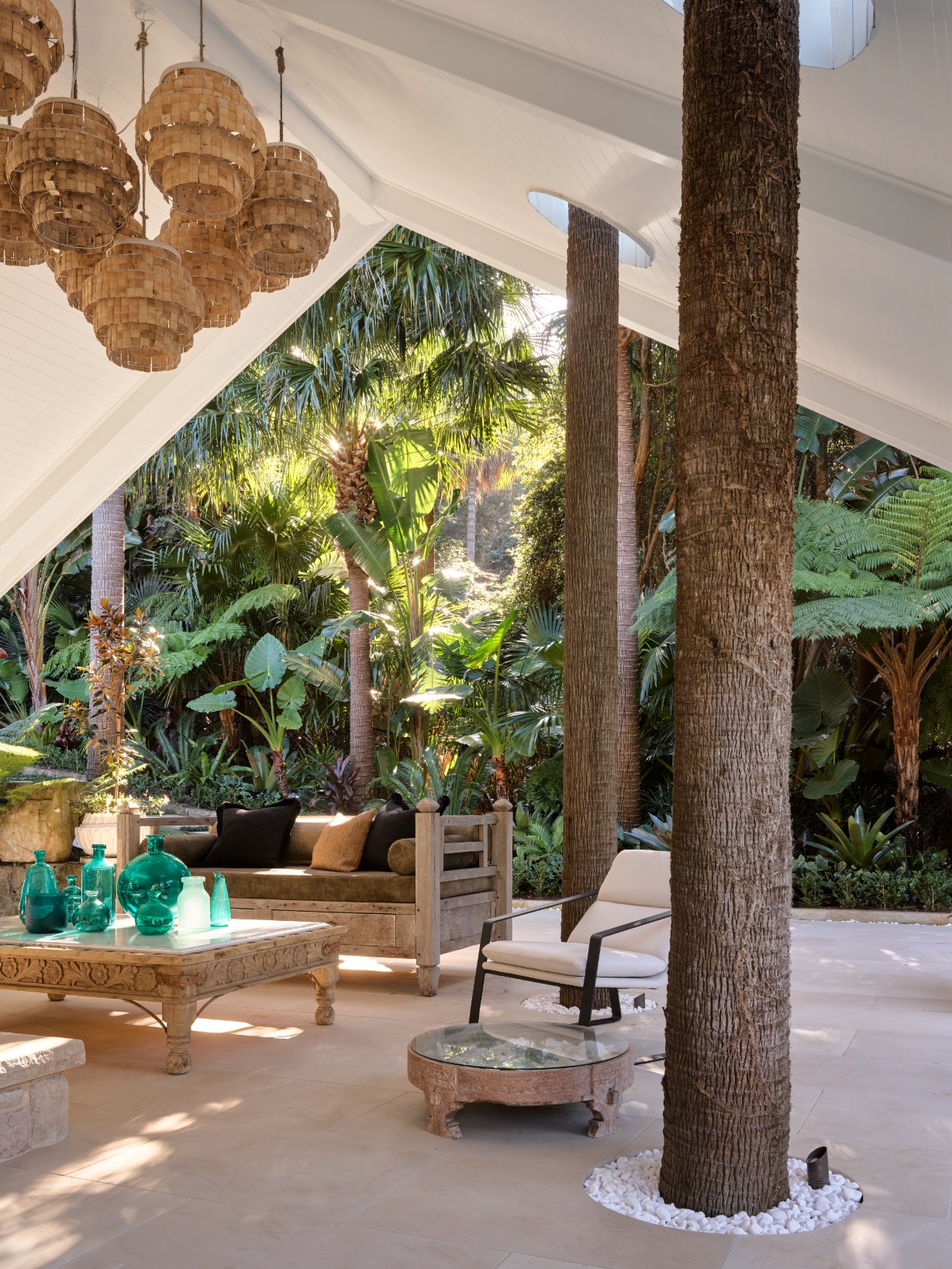 By using layers of hand-selected, thematically considered finishes, intricate detail, and a neutral inspired sandy palette Lokahi fuses the aesthetic of a grand chalet with a tropical resort, to tell a well-considered, sophisticated seaside story.
With rigorous planning of form, colour and sensory texture, Wild Orchid Spaces elevated this intimate and richly detailed property, while applying a synergy to the surrounding environment.