Imbuing opportunities to open the residence, increase light, meld the external with the internal space, and meticulously contemporise the interior, Wild Orchid Spaces will emphasise connected moments through the use of a glass atrium, integrated stacked sandstone walls featured inside and out, and a unique European aesthetic.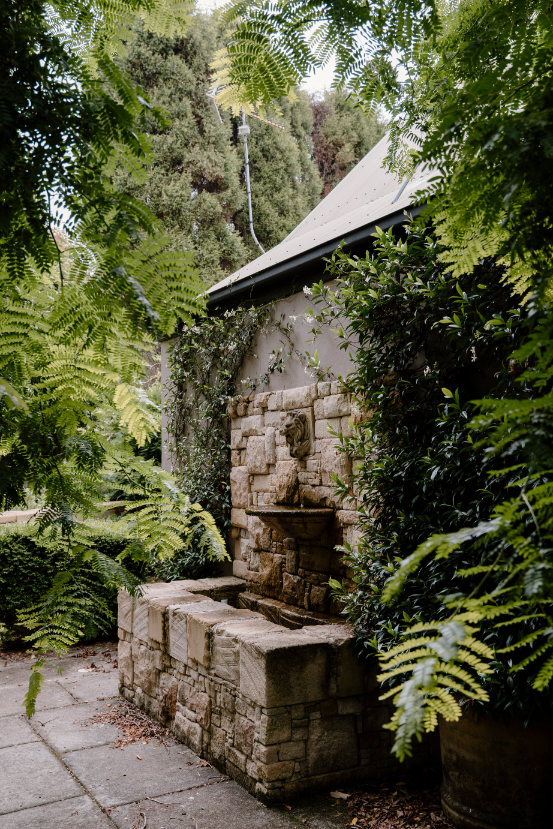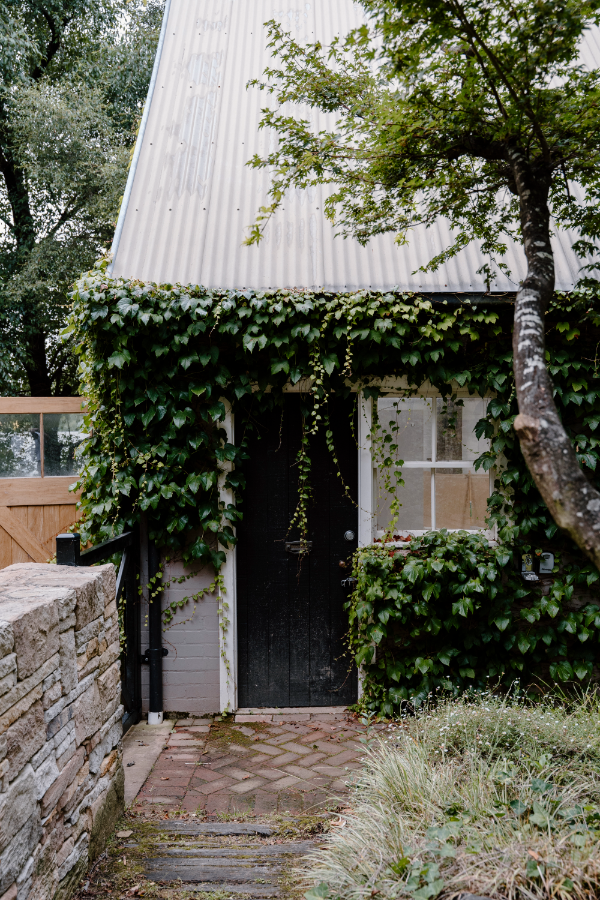 Brimming with light, this residence fuses a European influence with modern materiality, and features exceptional detailing of marble, polished brass accents, honed sandstone, arched black steel and glass in synergy with a connected glasshouse.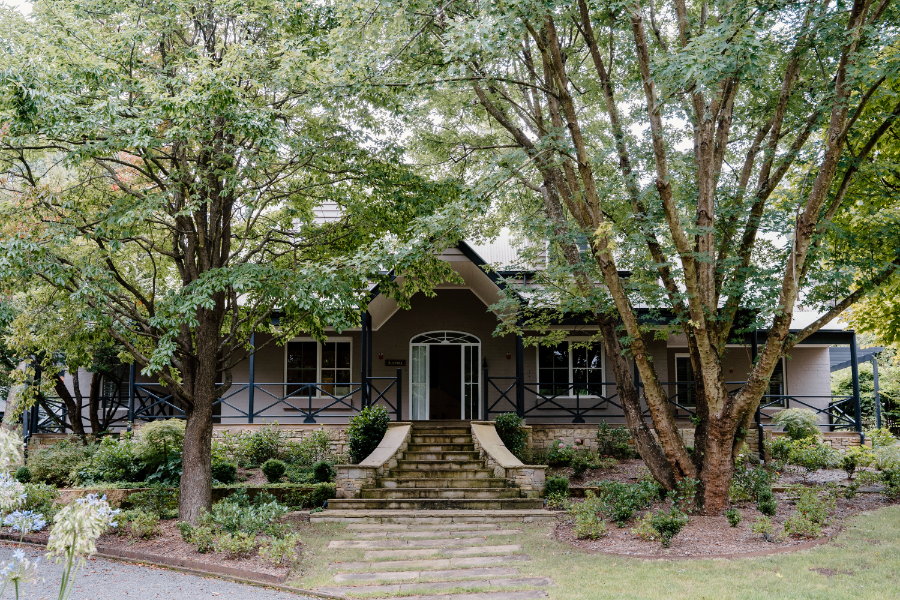 Additionally, Romney House will incorporate a fully self-contained studio office above the garage, as well as a tennis court.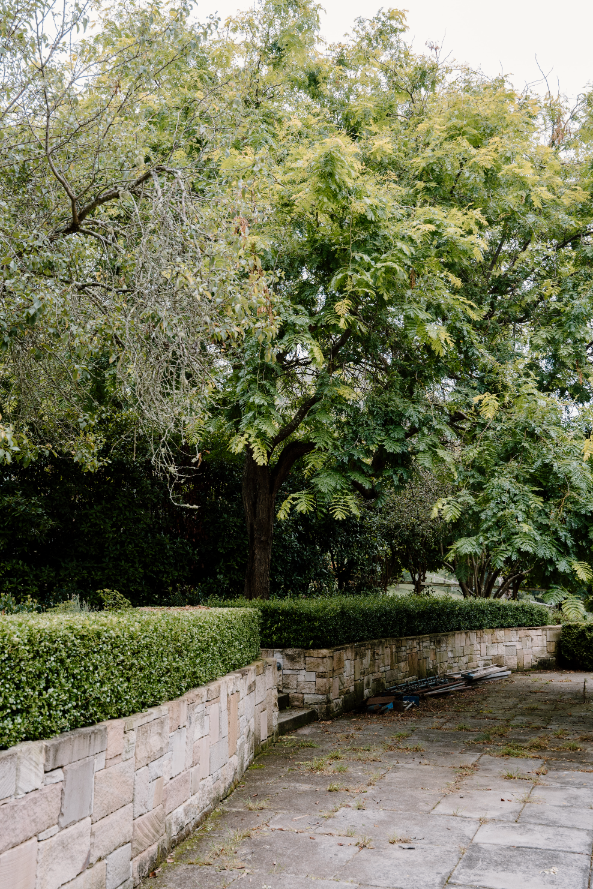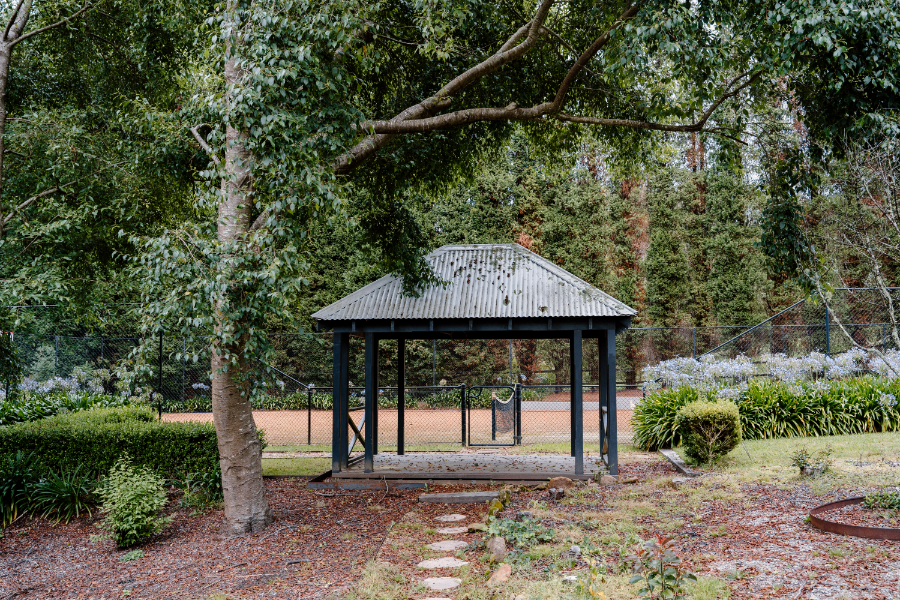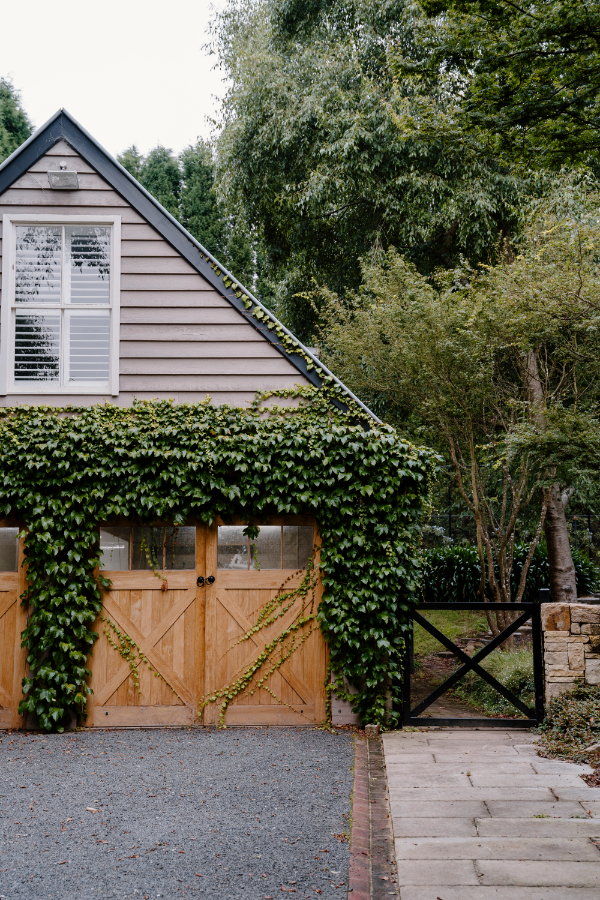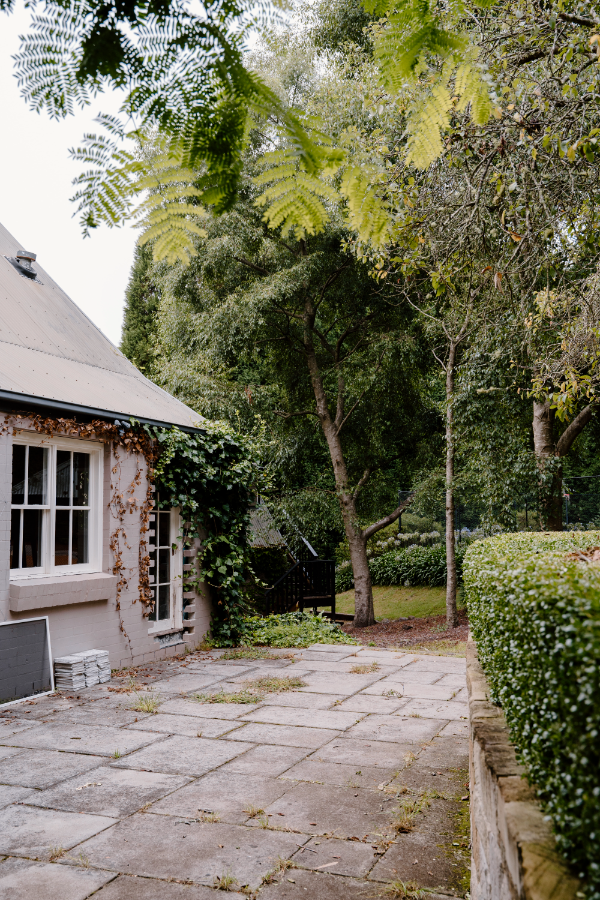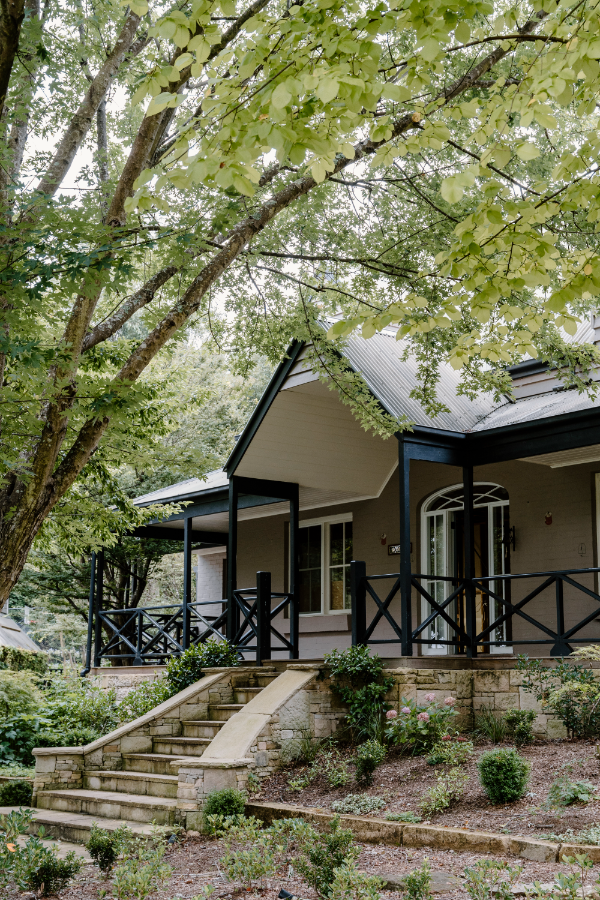 Coupled with a striking driveway which forms the cornerstone of the site's first impressions, Romney House – acquainted with its immediate landscape – will pay homage to the beauty and endurance of its surrounding environment through the use of English box cones, manicured hedges, tiers of flat lawn and layers of unencumbered landscaping.