Defined by an accented natural palette of timber, stone textures, antique column work, layered interiors, and curated pieces, Little Lokahi is a guest house that resides within the same Avalon Beach location as it's sophisticated sister property, Lokahi.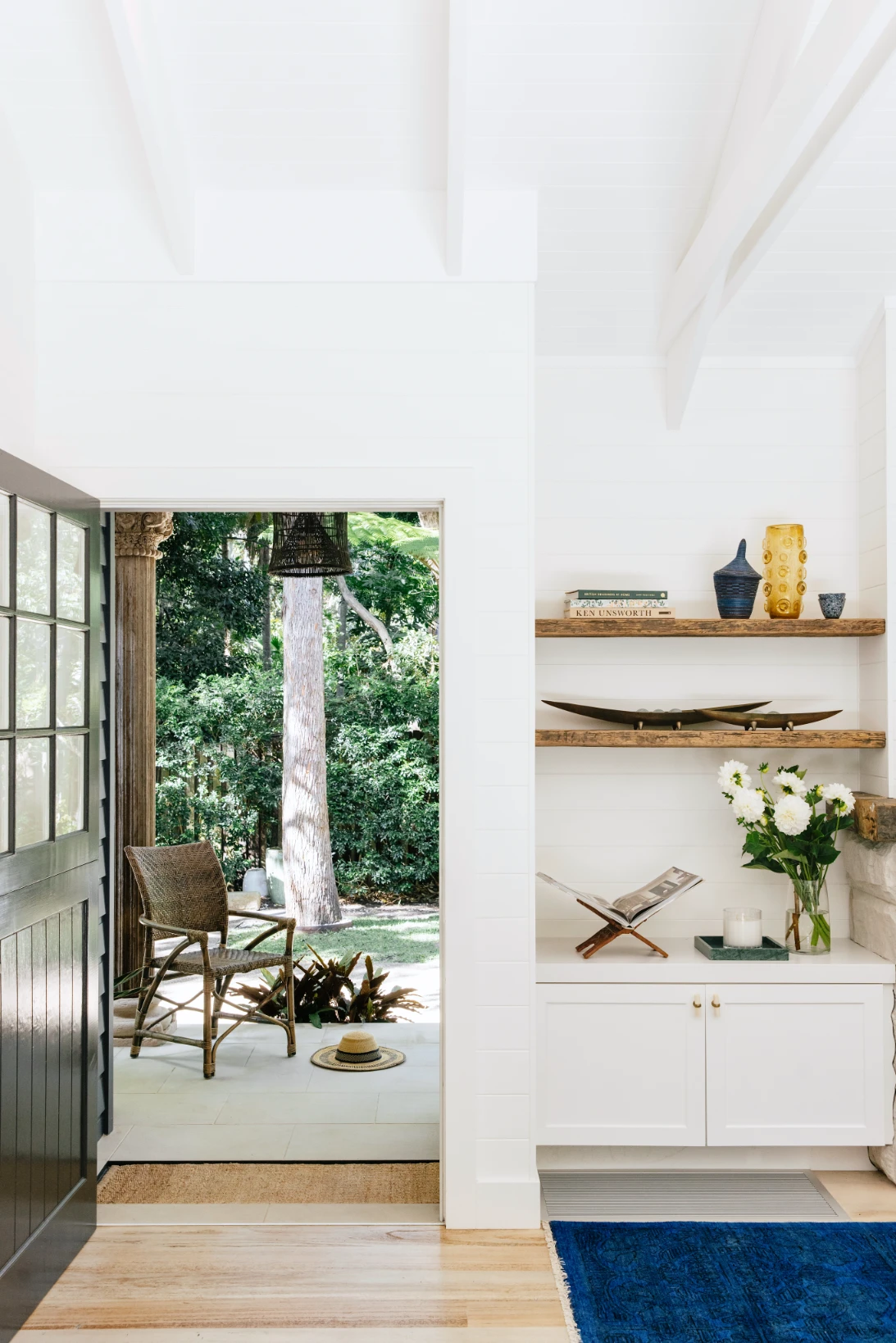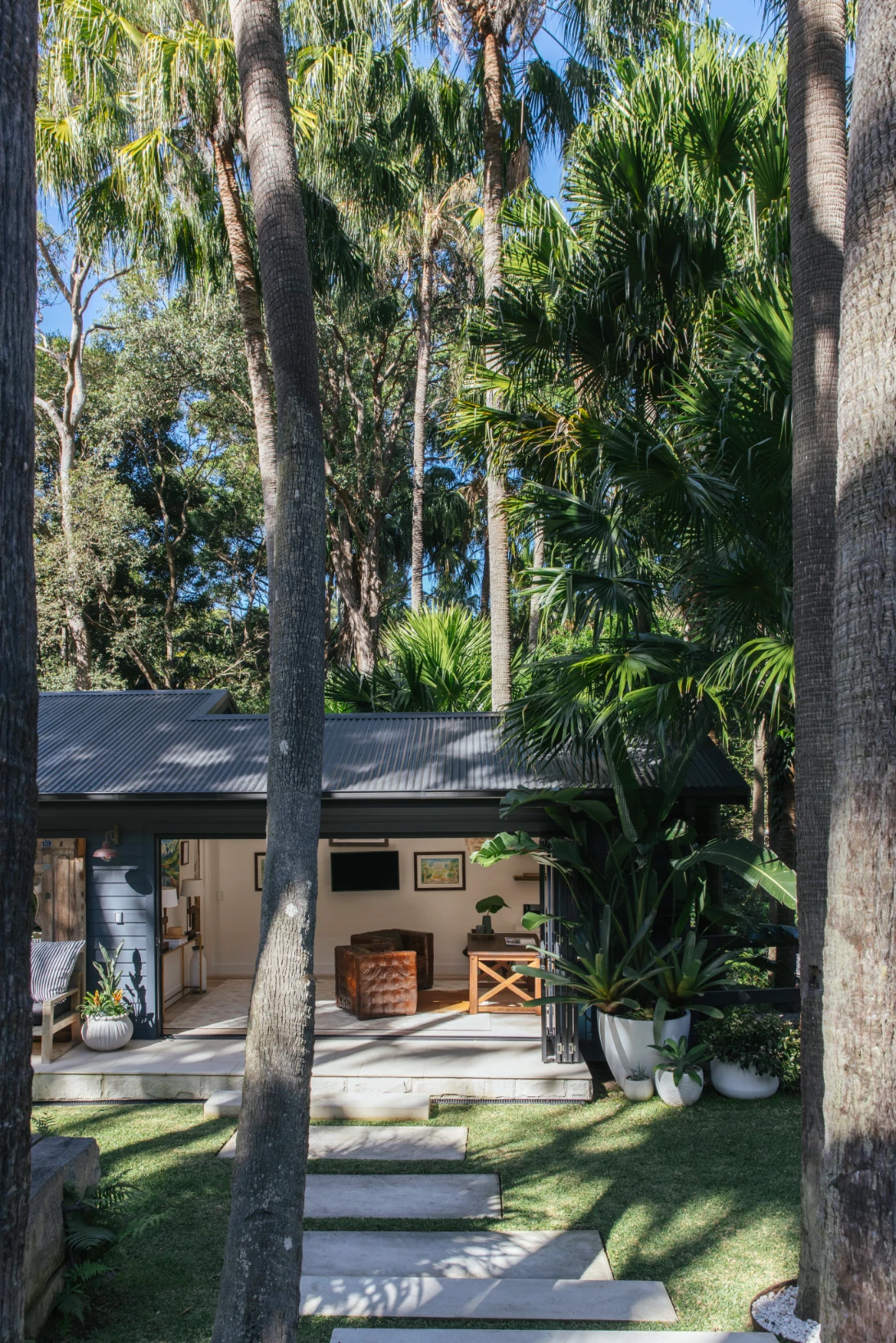 Infused with a natural, barefoot bungalow appeal, Little Lokahi features a relaxed yet curated presence.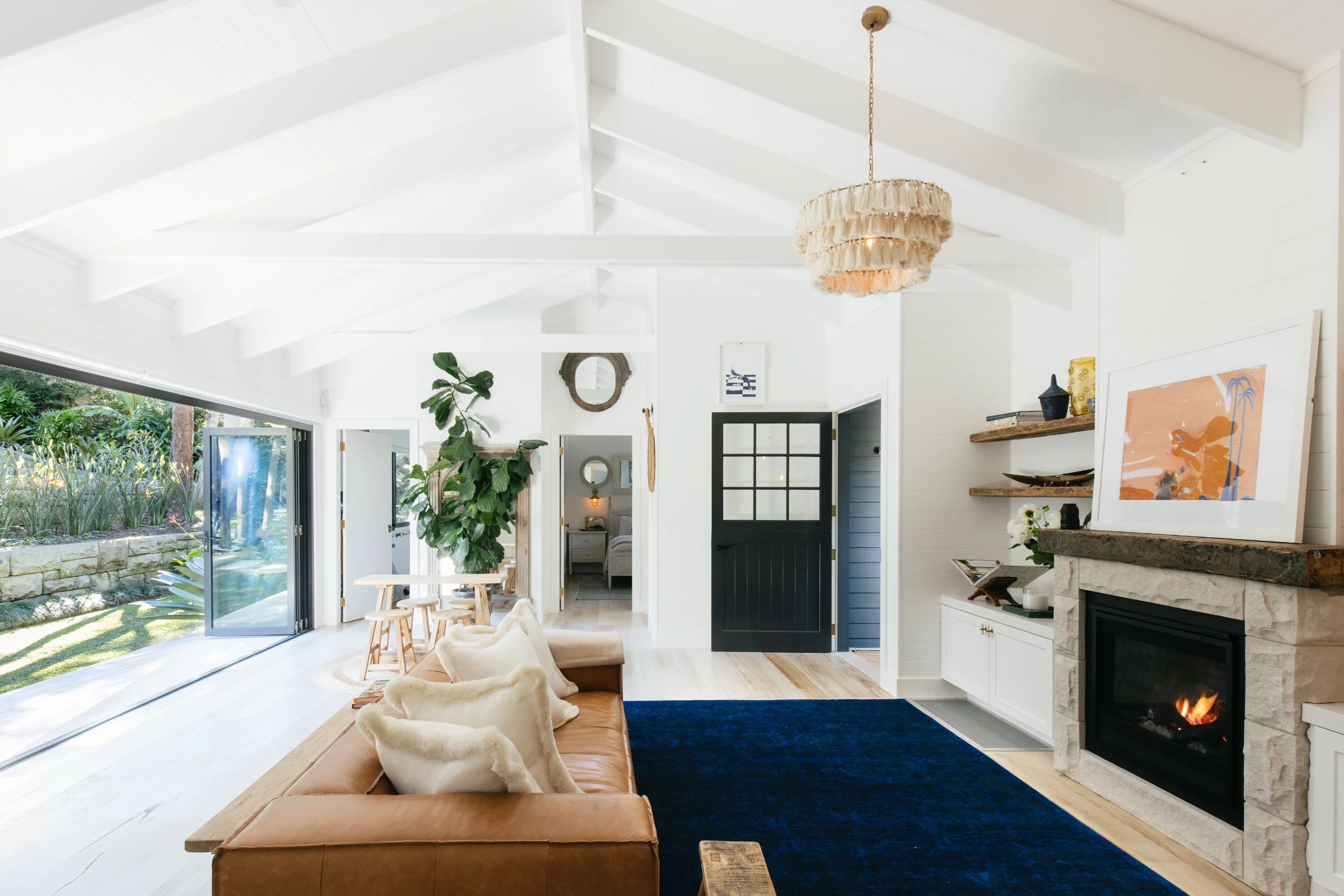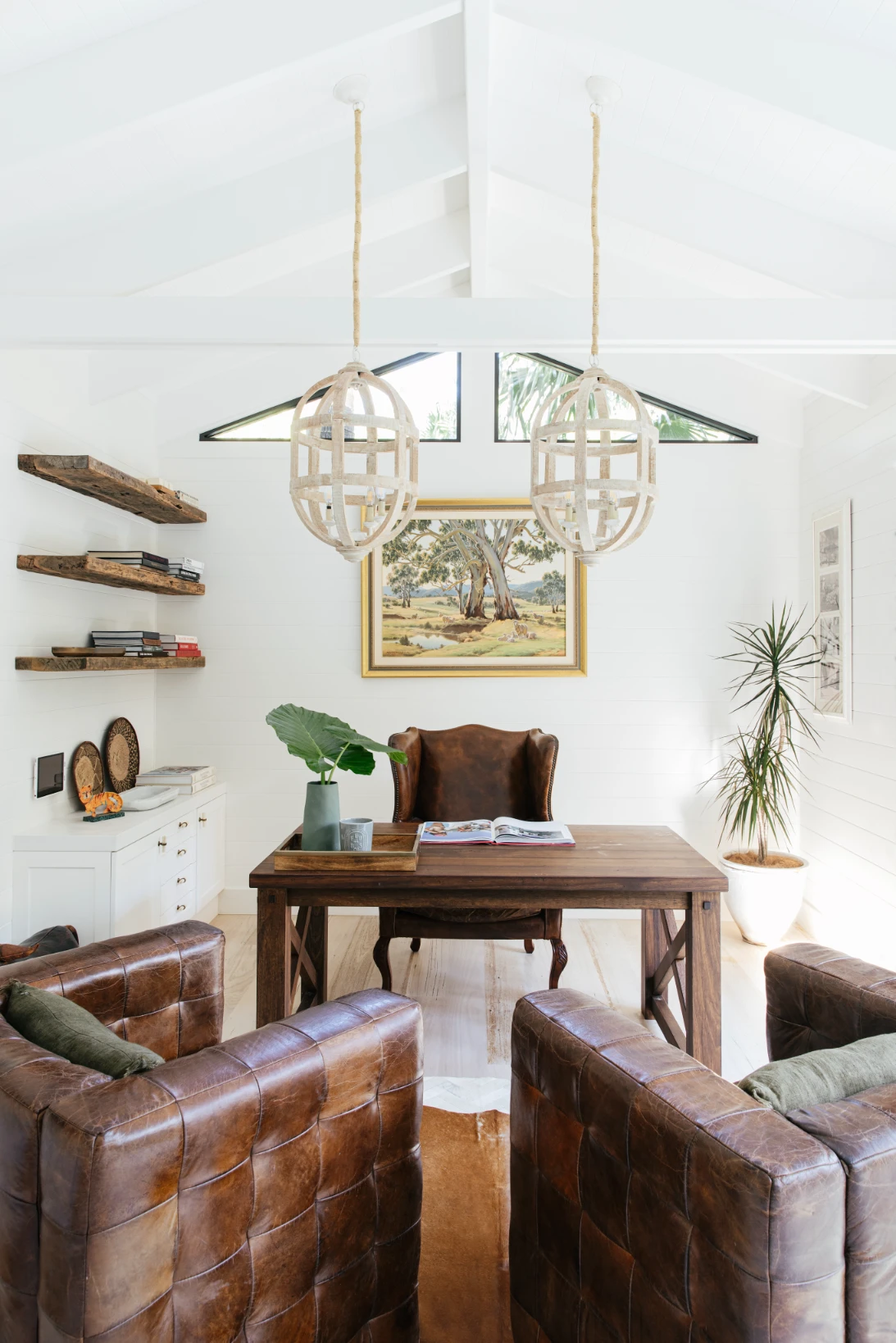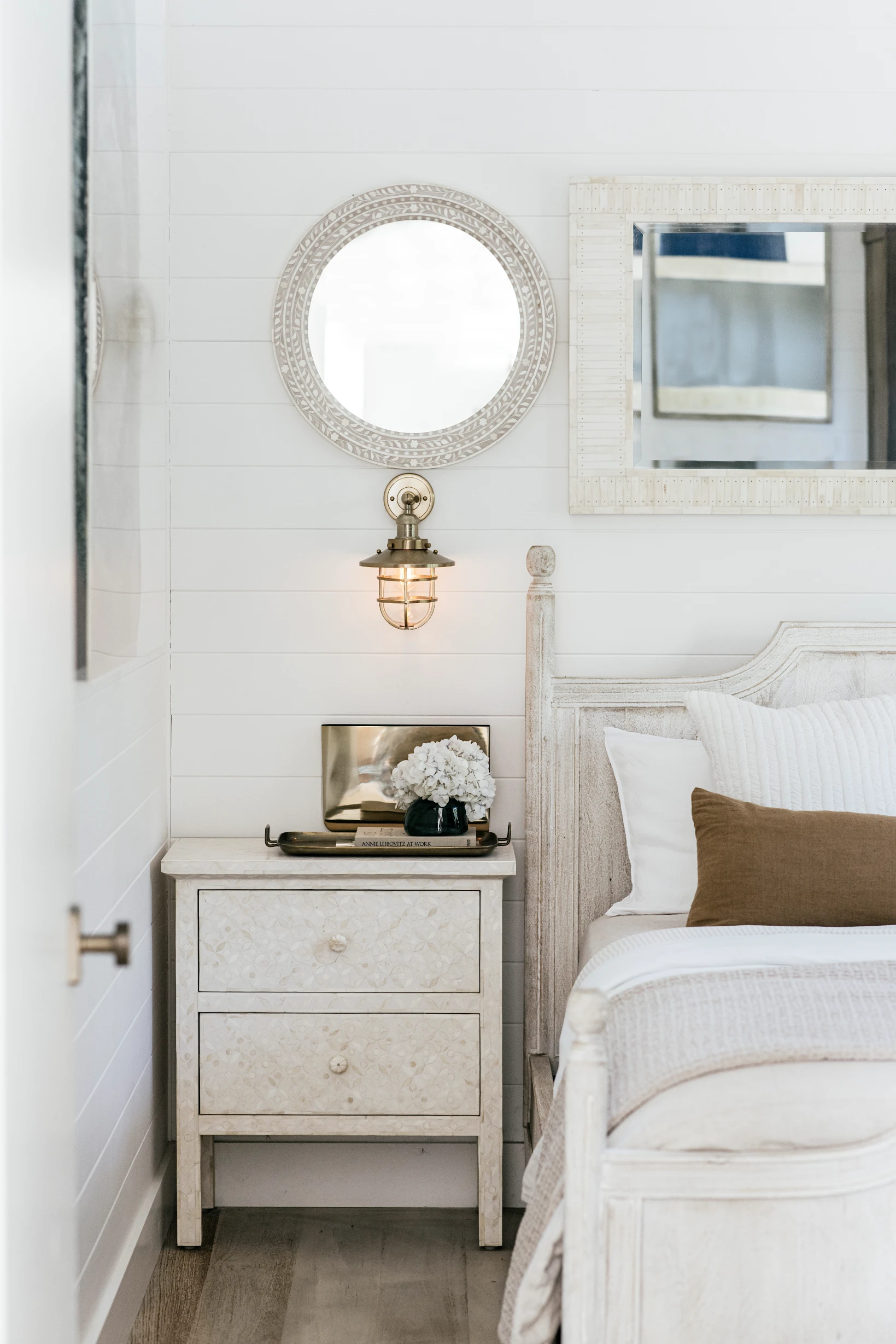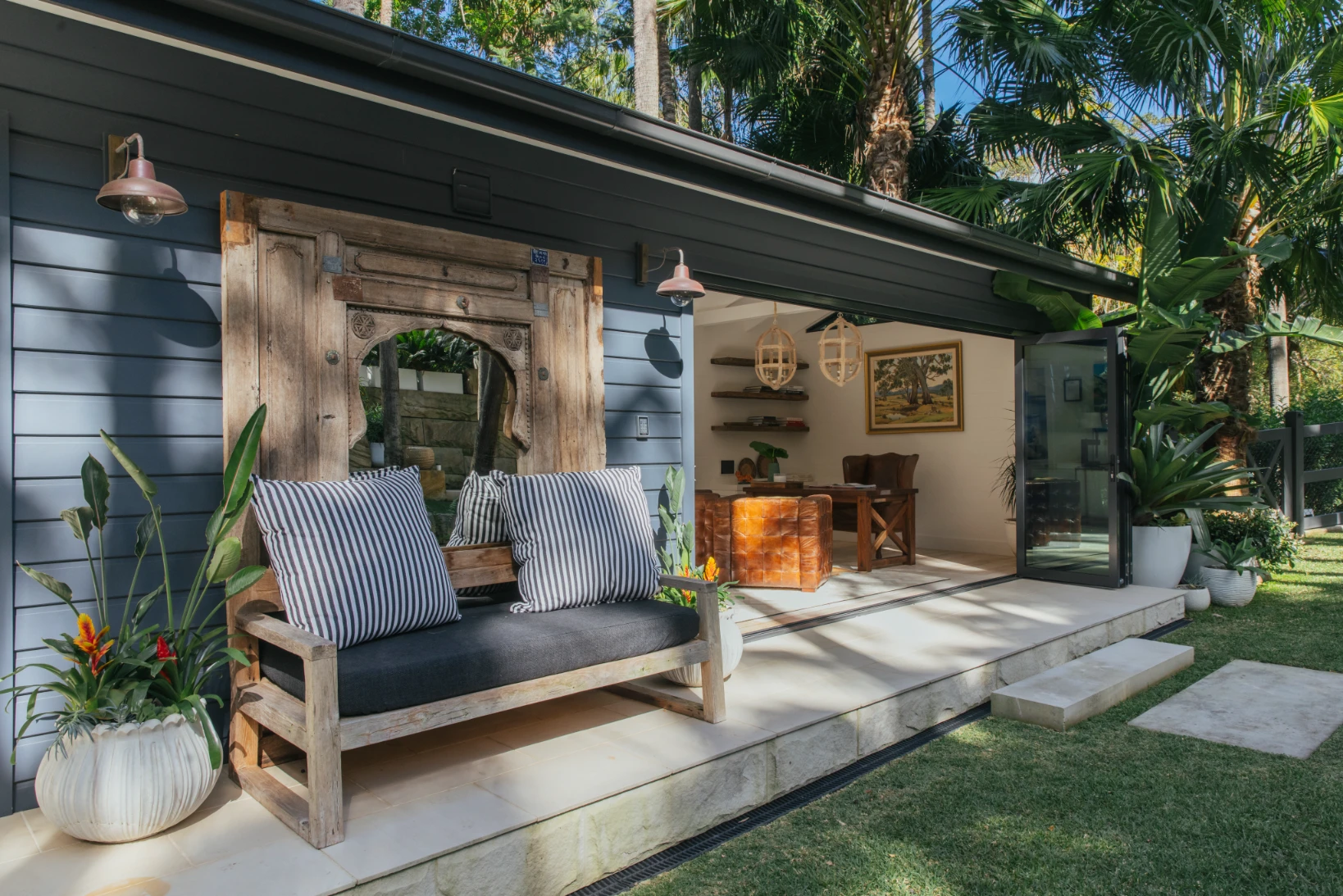 A maximalist bungalow embracing an Indian influenced design aesthetic, this coastal retreat – not dissimilar to Lokahi – skillfully draws on the external tropical landscape surrounding the property, to transform the interior of the residence.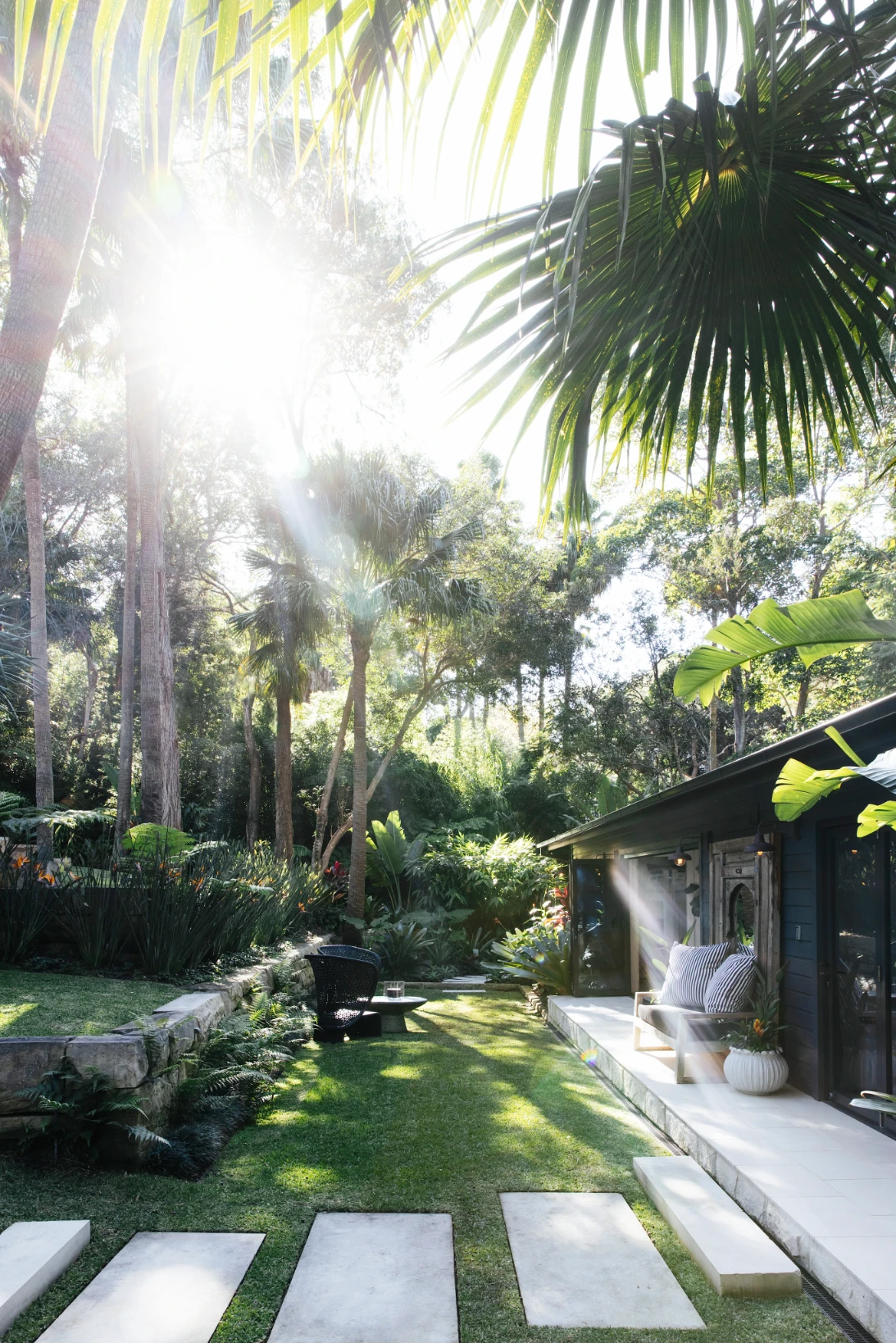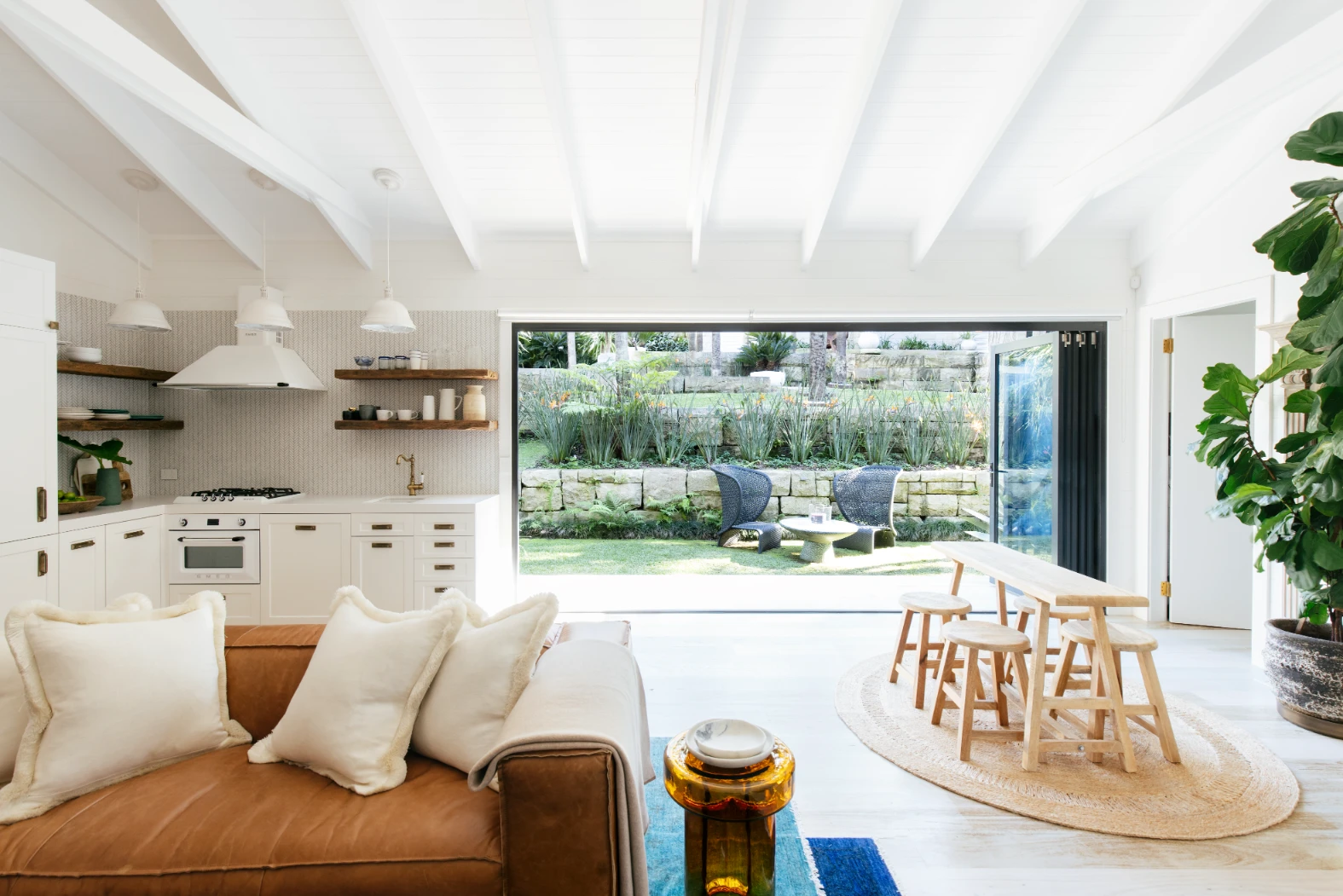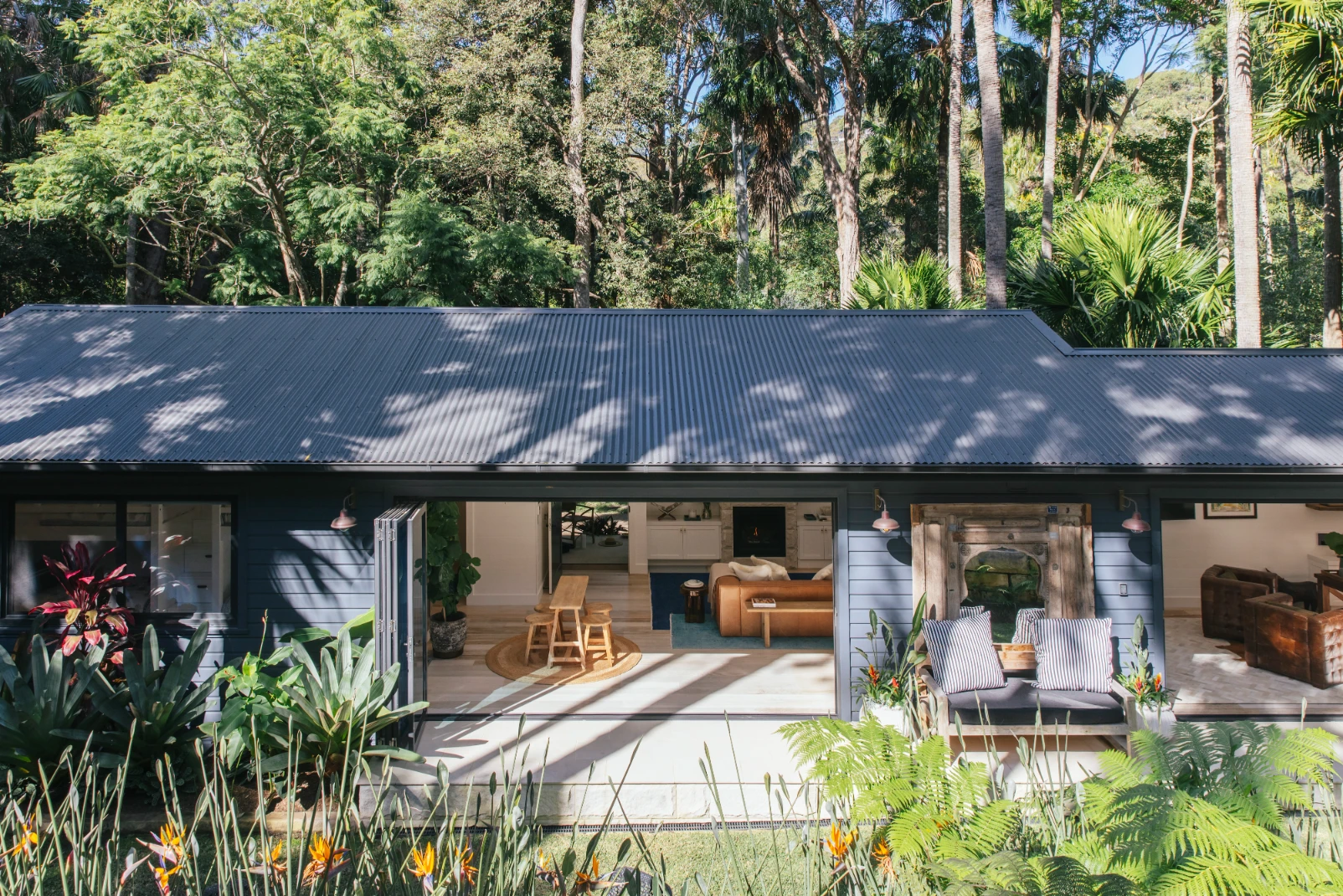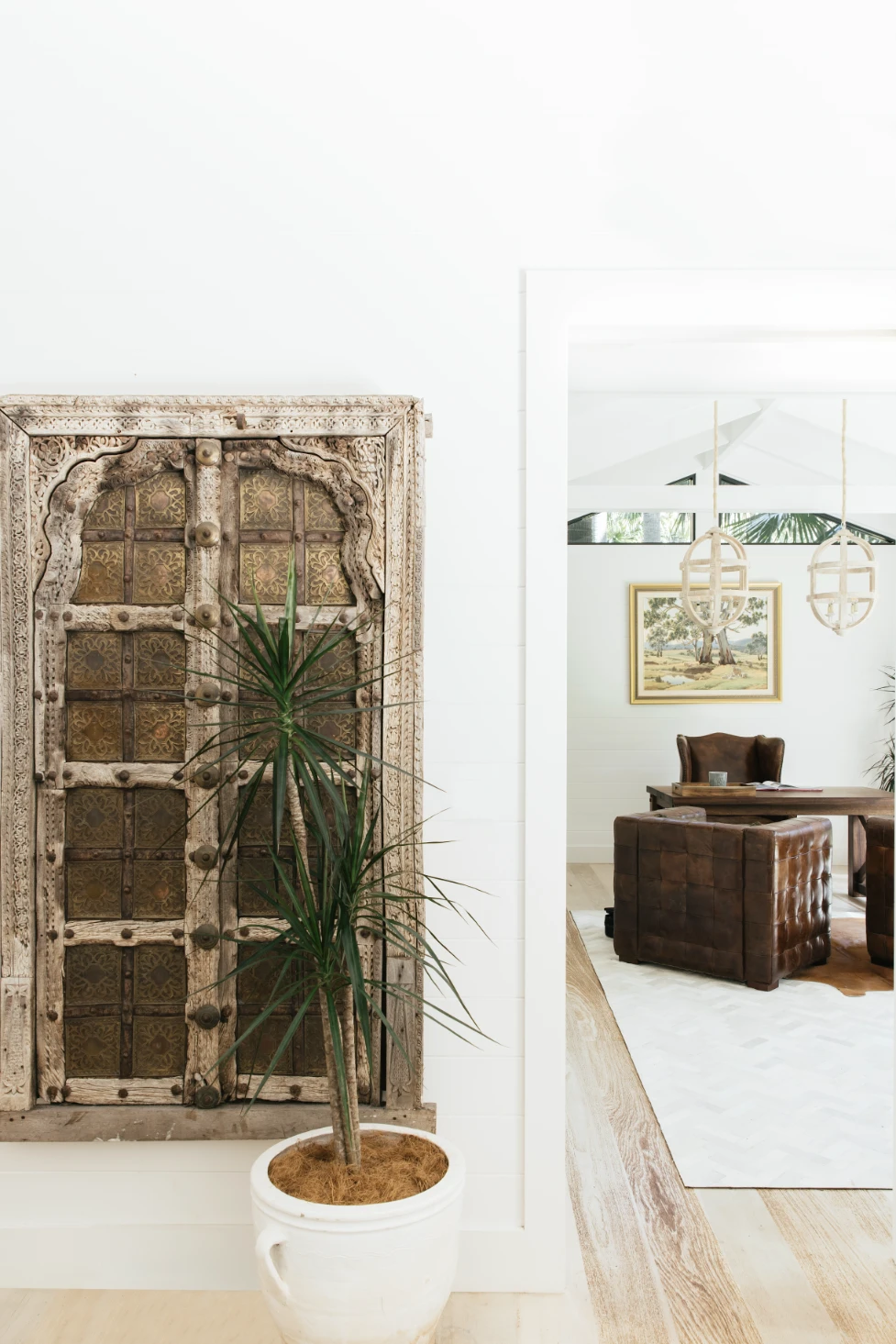 With an established yet unique residential feel, this bright, well-appointed space elicits easy living, and a true fusion of comfort and luxe living.