Cordeaux Estate, set across a fifty-five-acre property in the historic Southern Highlands township of Berrima New South Wales, is home to The Homestead, Stone Cottage, and The Stables. Currently under construction, this estate bolsters the flow of luxury experiences on offer in the region.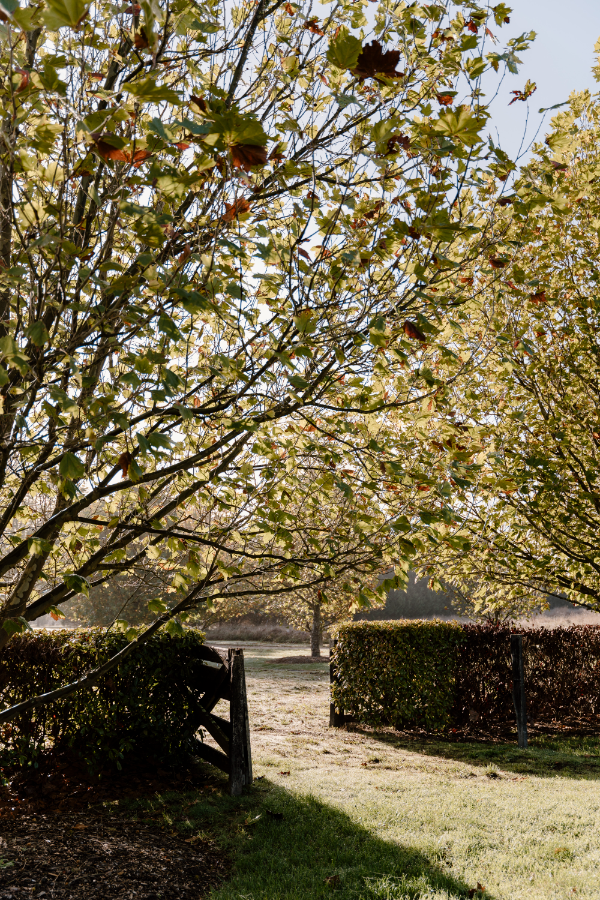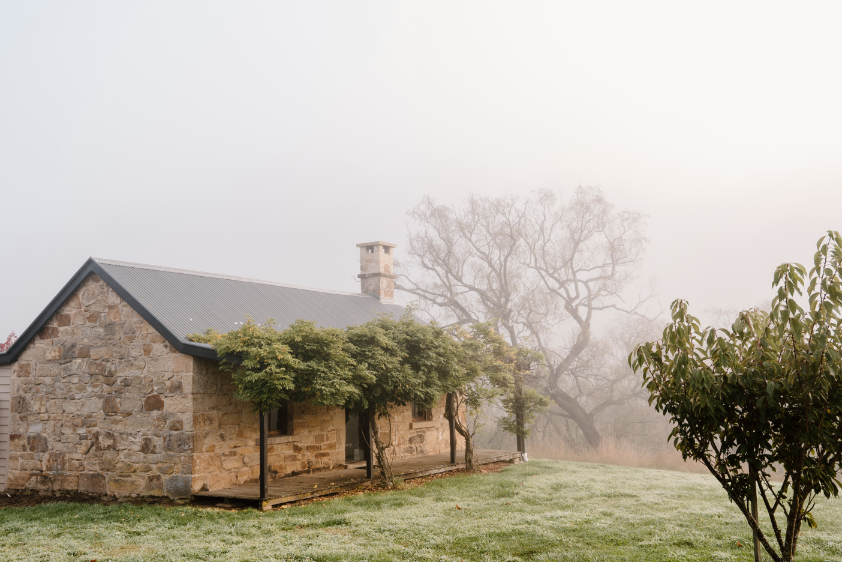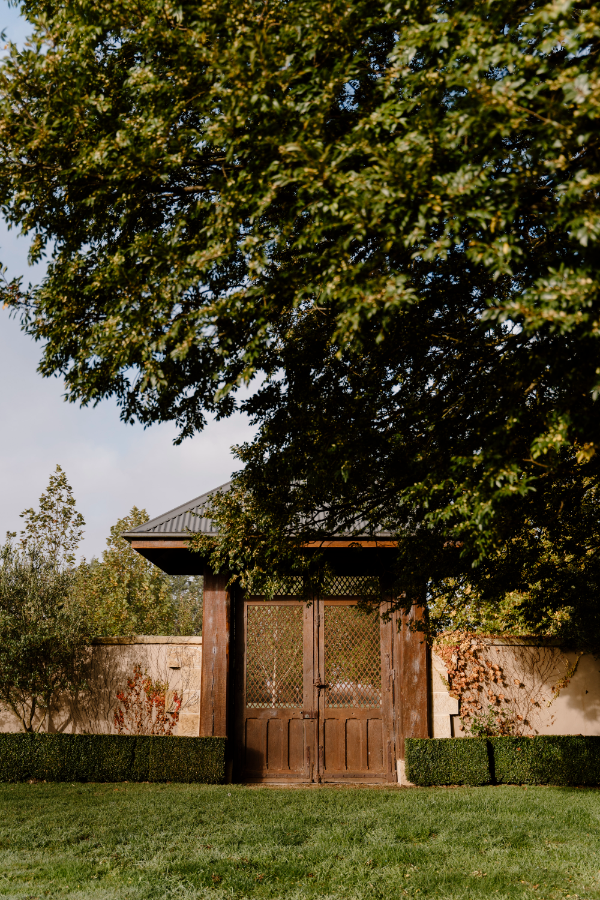 Neighbouring the acclaimed Bendooley Estate, The Homestead which will feature an attached glasshouse, a pool, gazebo, and wellness building, will sit alongside the historic Stone Cottage, which was originally built in 1860 and will feature exposed 1820's beams throughout. Together, the two independent dwellings serve as two private residences; while The Stables, an existing space redesigned to serve as an entertainment addition for guests of Cordeaux Estate will feature a poker room, fireplace, pool table and 70-seater removable dining table.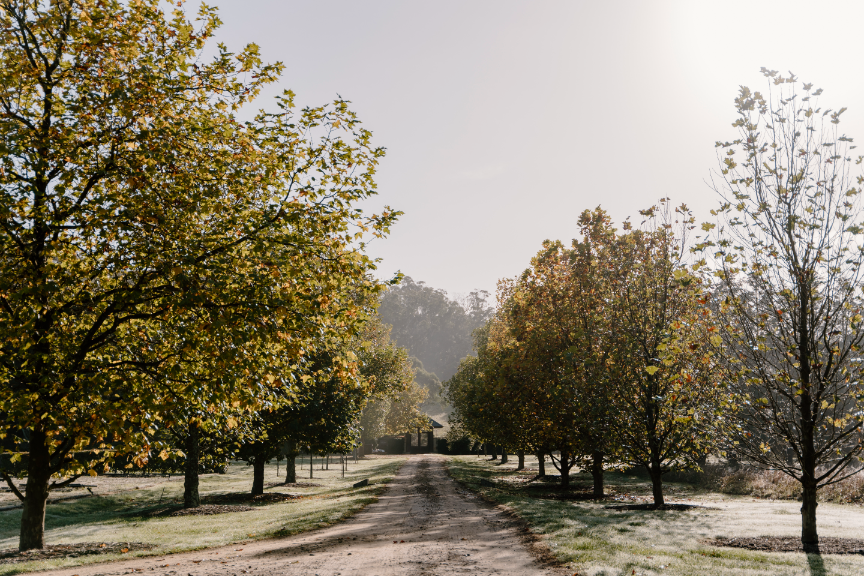 A sumptuous French inspired retreat designed to entertain large groups, the grandeur of this property will be experienced through lavish design details and French antiquities including oversized fireplaces, imported doors and windows from multiple castles in France, signature sandstone, and a romantic creek that runs along the front of the property. Designed to transport guests to the feeling of the French countryside, Wild Orchid Spaces have planted an exceptional driveway, will feature picturesque, manicured gardens, and will transform the existing horse arena into an English knot garden to ensure guests can lean into the picturesque beauty of the surrounding landscape.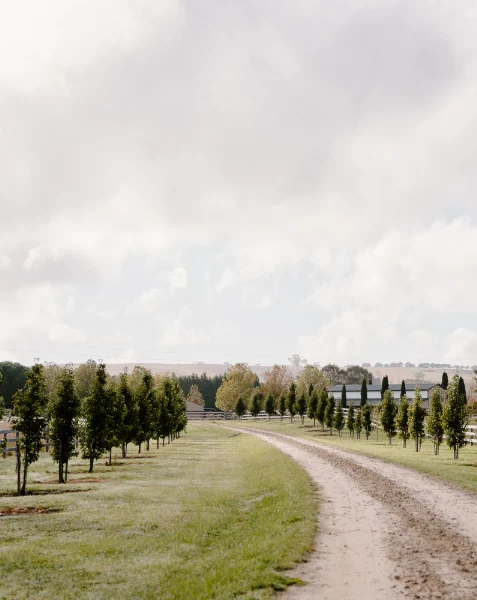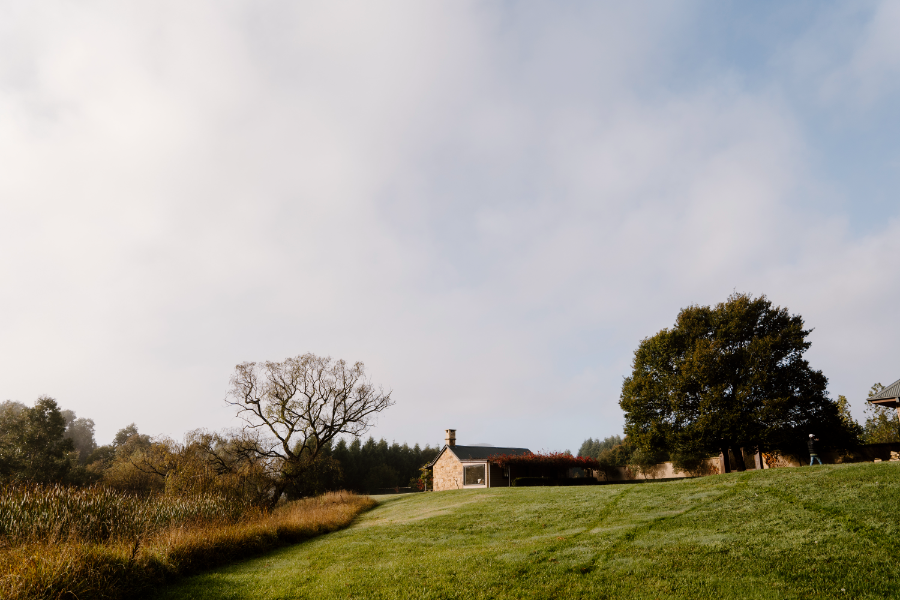 Abounding with a sensitive modern approach, Cordeaux Estate will utilise steel, glass, wood, sandstone, and marble features to bridge the past with the present. This expansive and restored historic property expressly arranged with large communal spaces will also include a separate gym and spa building at the culmination of construction.