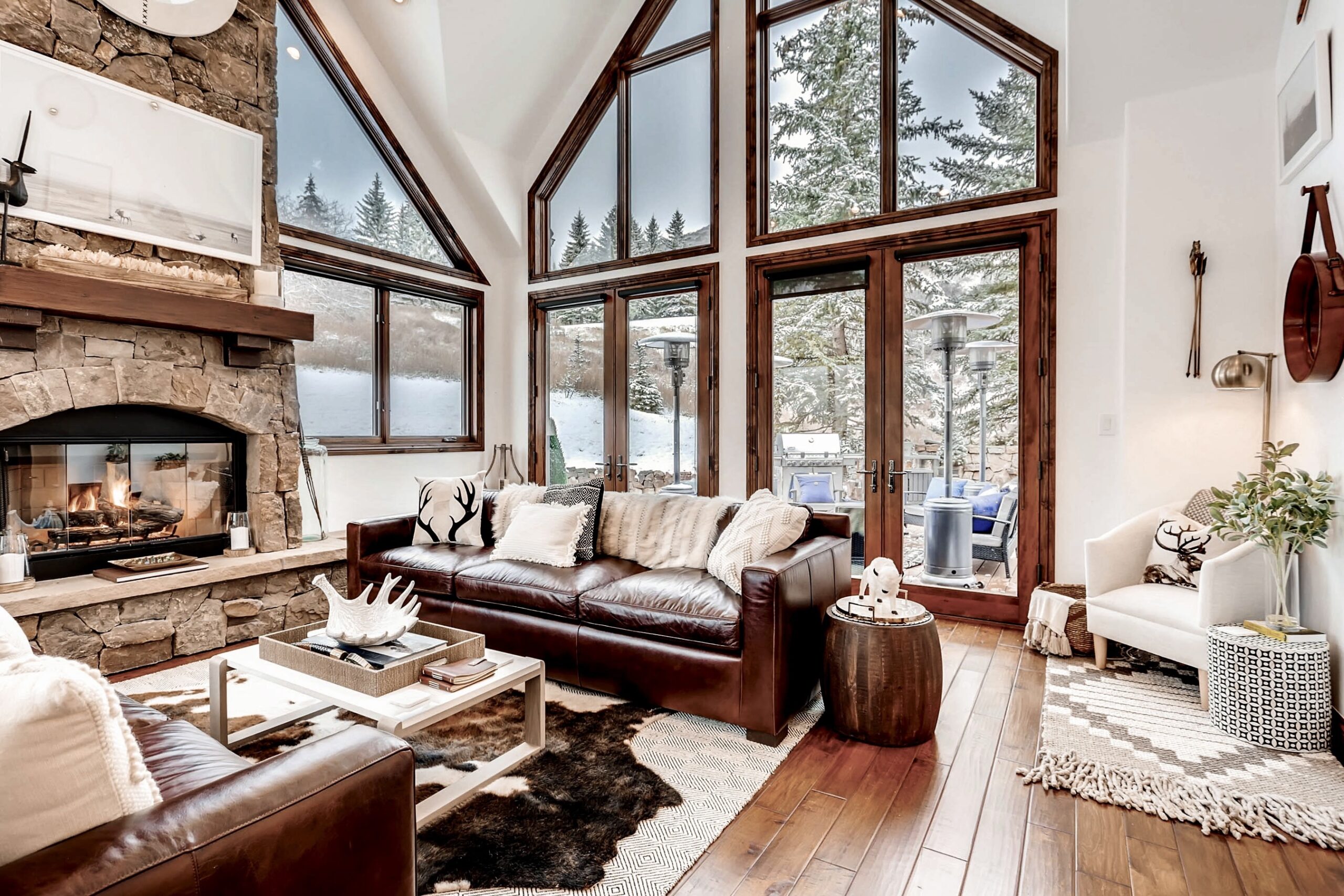 Paying grand homage to the exceptional location of Beaver Creek Village in Colorado, this luxury five-bedroom, five-bathroom, ski-in mountain chalet optimizes space, privacy, and a breathtaking mountain backdrop within the design.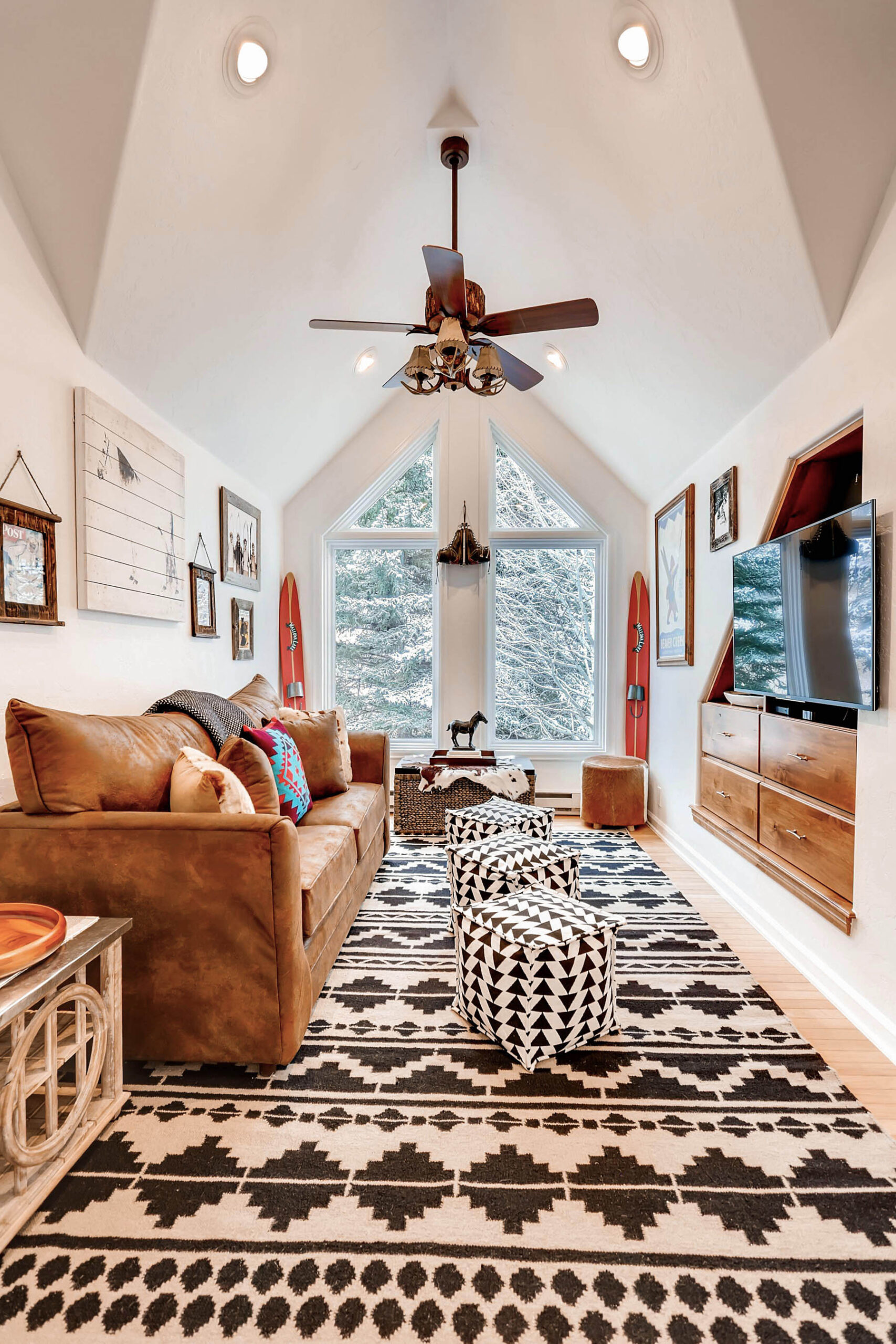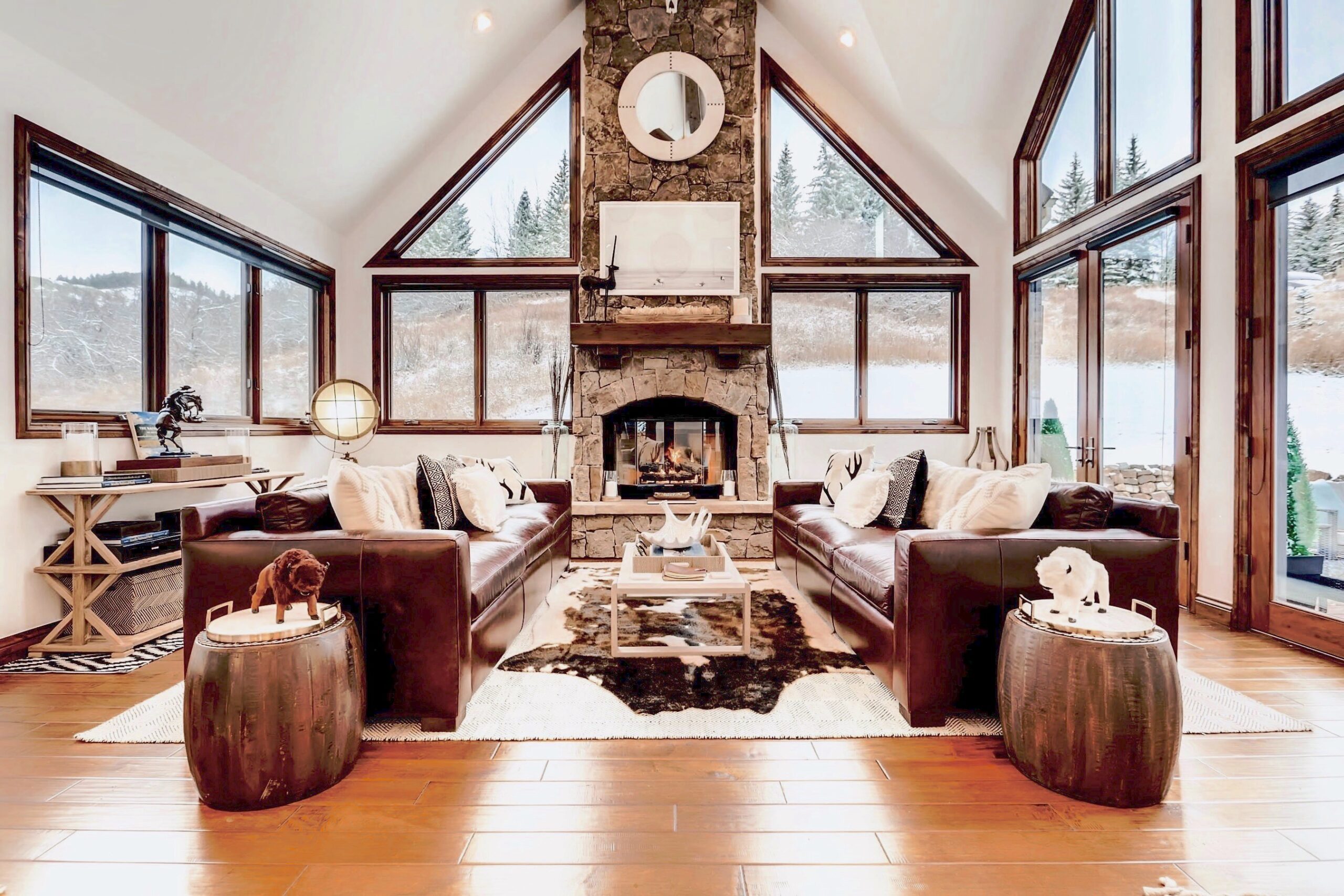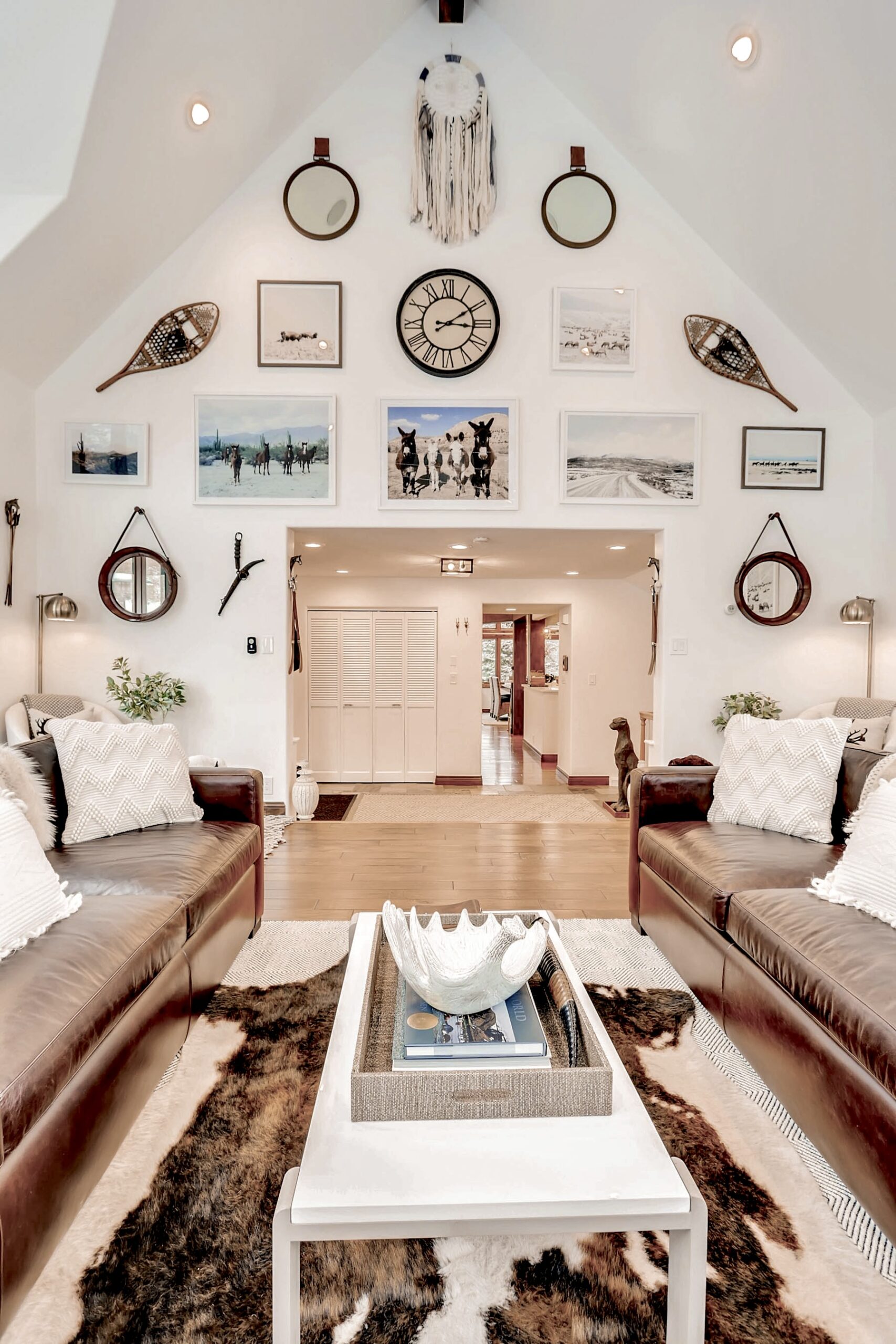 A close to nature residence, Arrowpines seamlessly melds the rich textures and surfaces of rugged timber, leather, and sandstone inside the chalet, in harmony with the surrounding natural environment outside.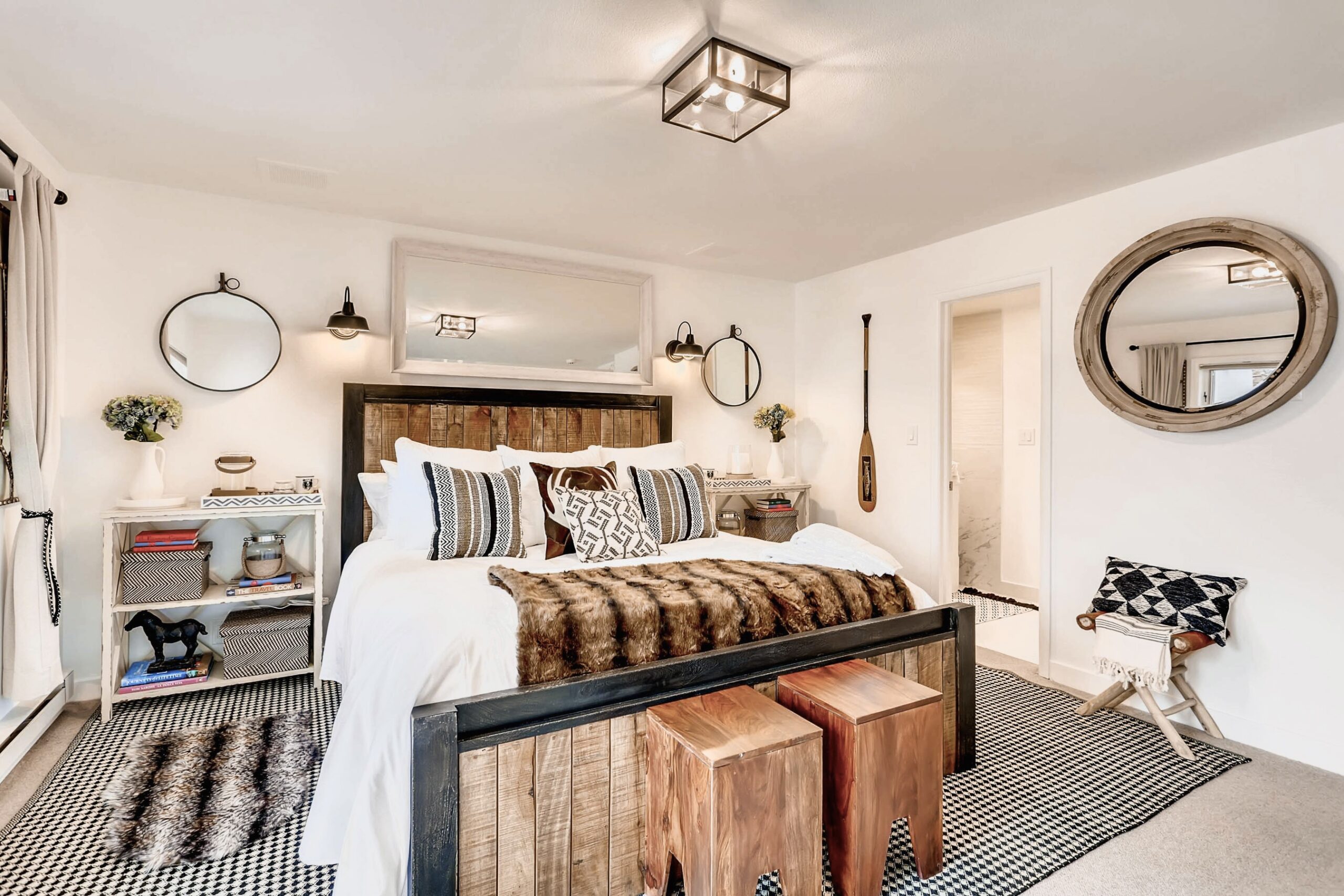 Proficient in placemaking, Wild Orchid Spaces redesigned Arrowpines with a community focused lens, to accommodate and prioritize the comfort of families and large groups.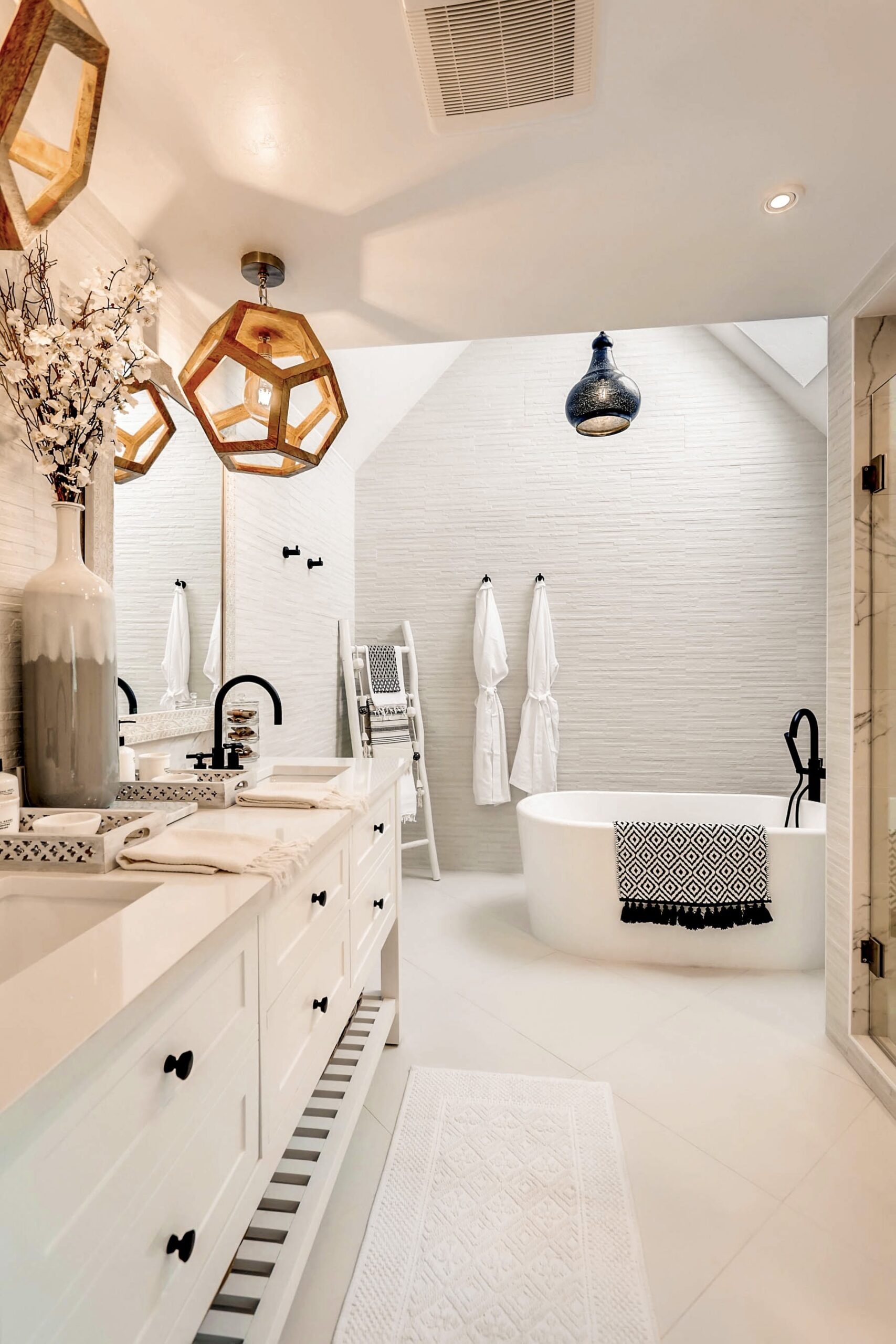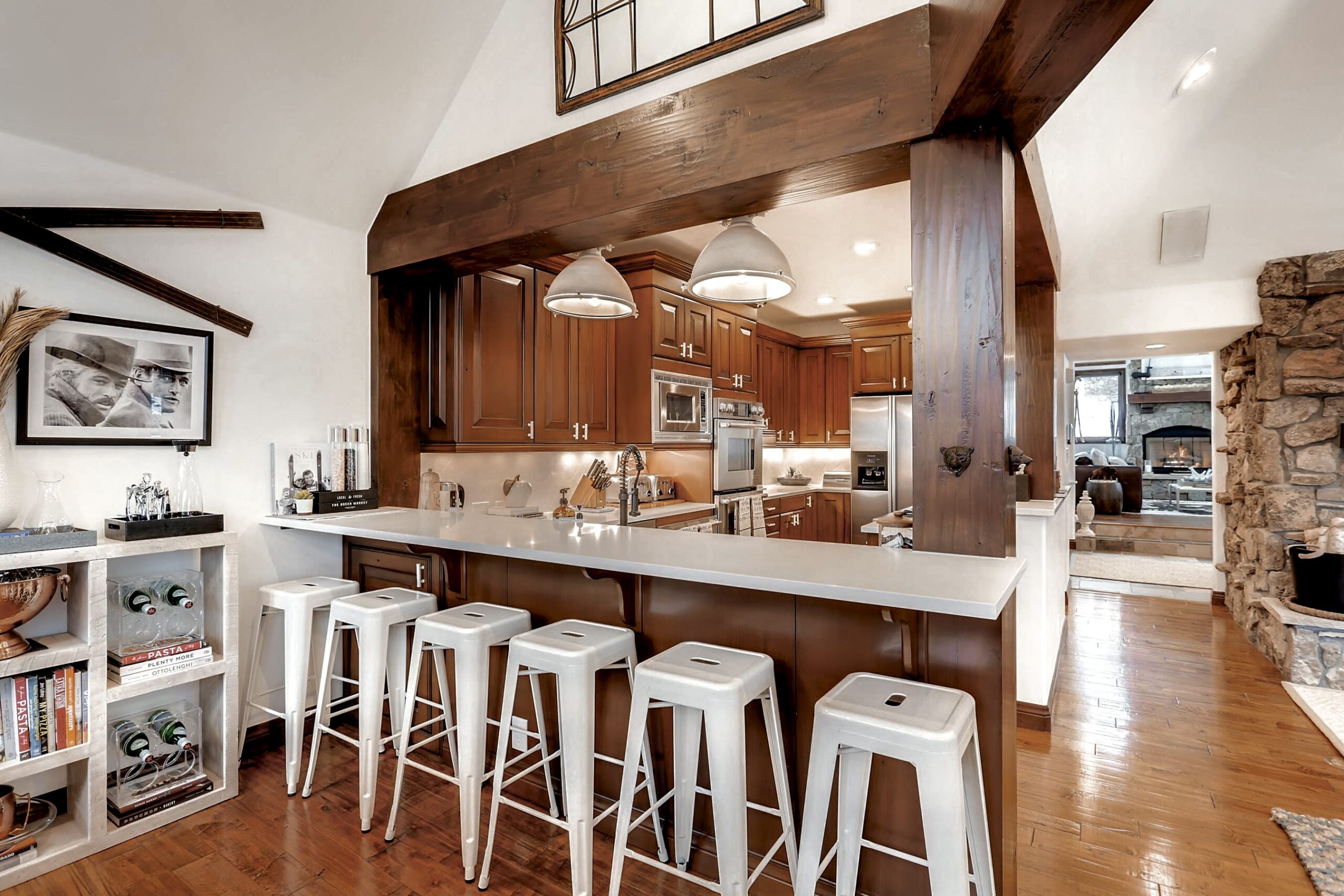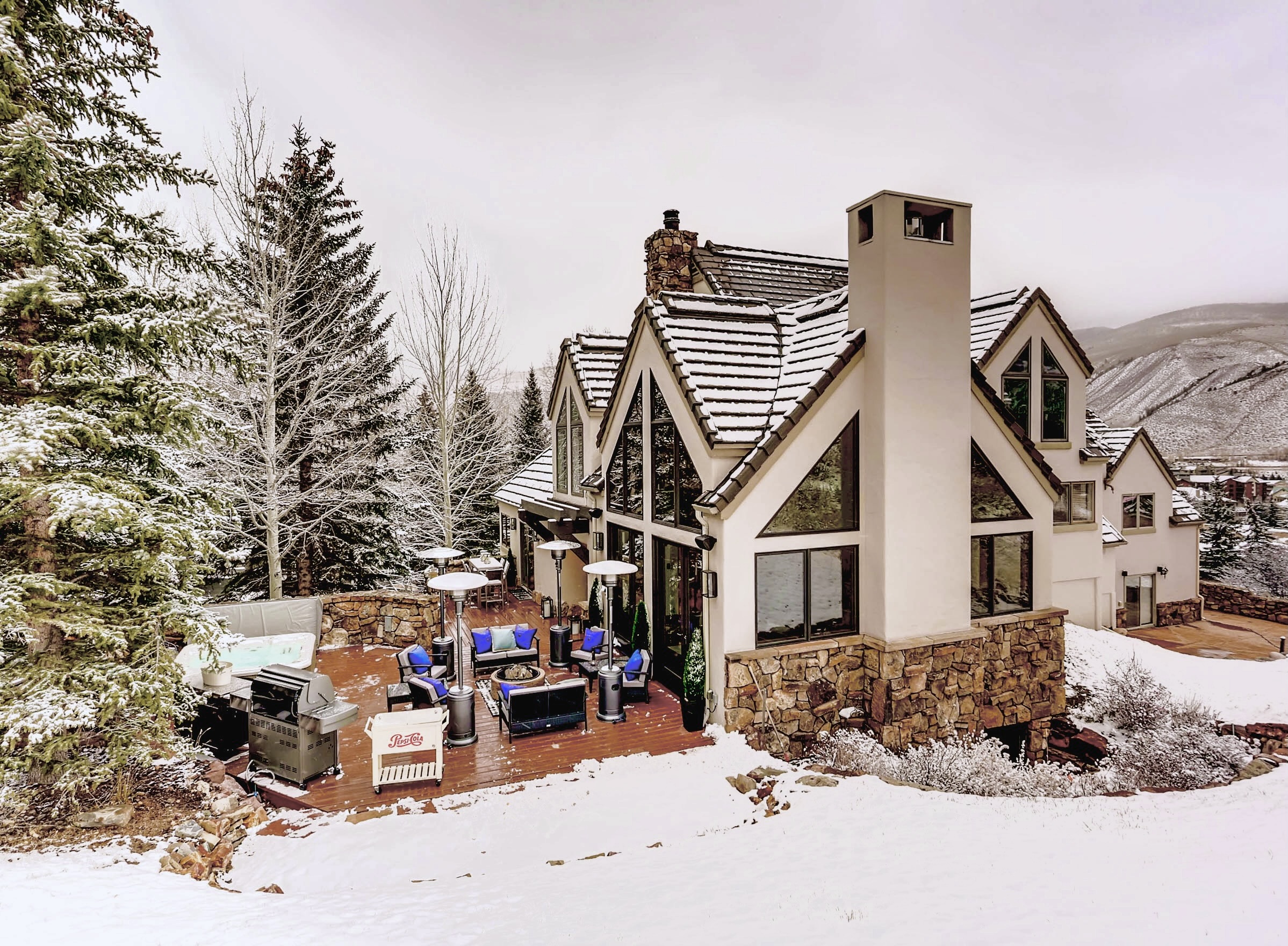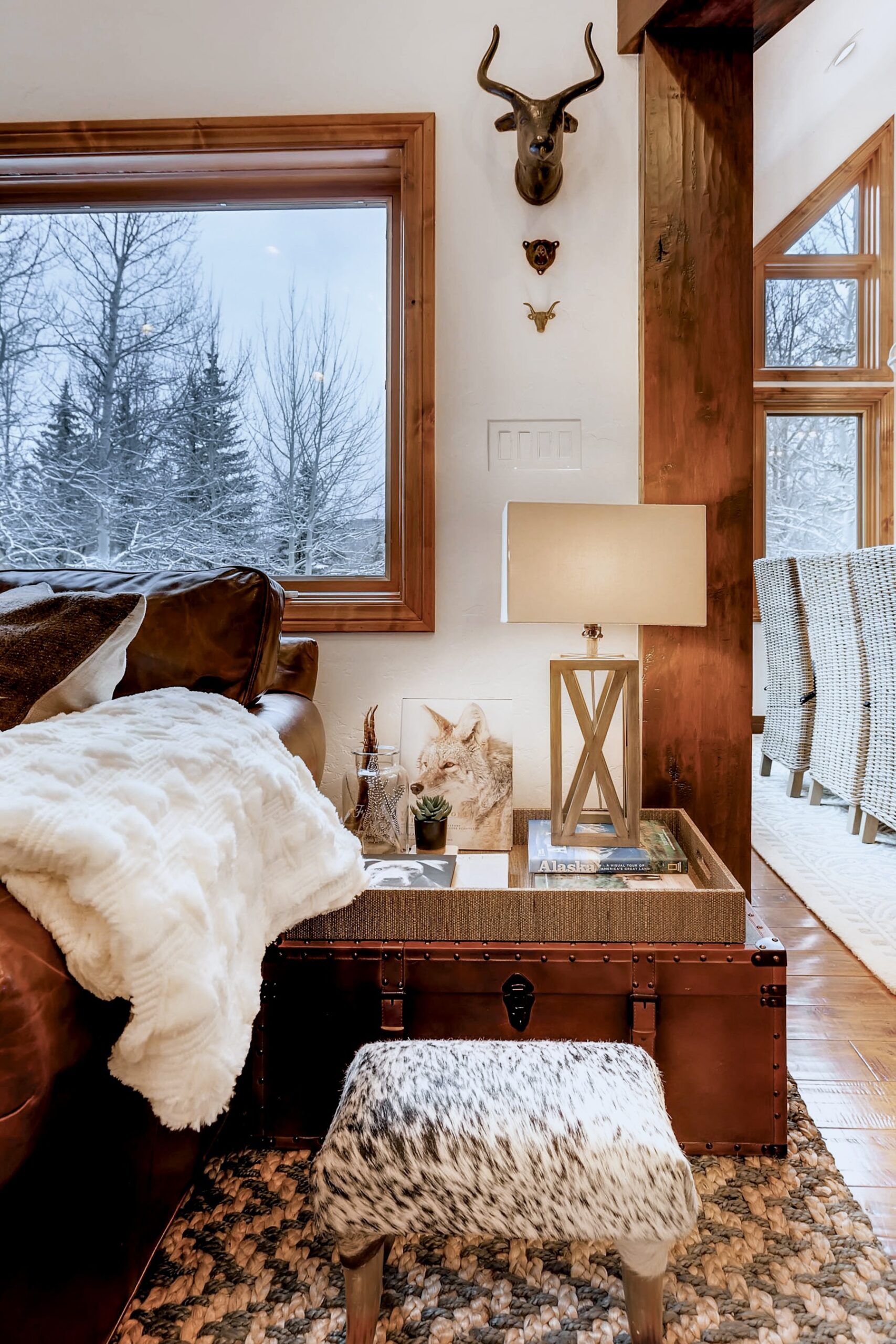 Expertly fusing subtle luxury and high-quality finishes, the front of the chalet is dedicated to communal kitchen, living and dining, with tiered bedrooms located toward the mountain side of the property.
The ultimate realisation of luxe-yet-welcoming lodge style accommodation, Arrowpines – complete with outdoor jacuzzi and fire pit – showcases the best of what nature has to offer in Beaver Creek all year round.