Introducing the new incarnation of Rose Cottage, one half of the enchanting Amberlane Estate; a calming and charming property that highlights the intersection between new and old worldly design.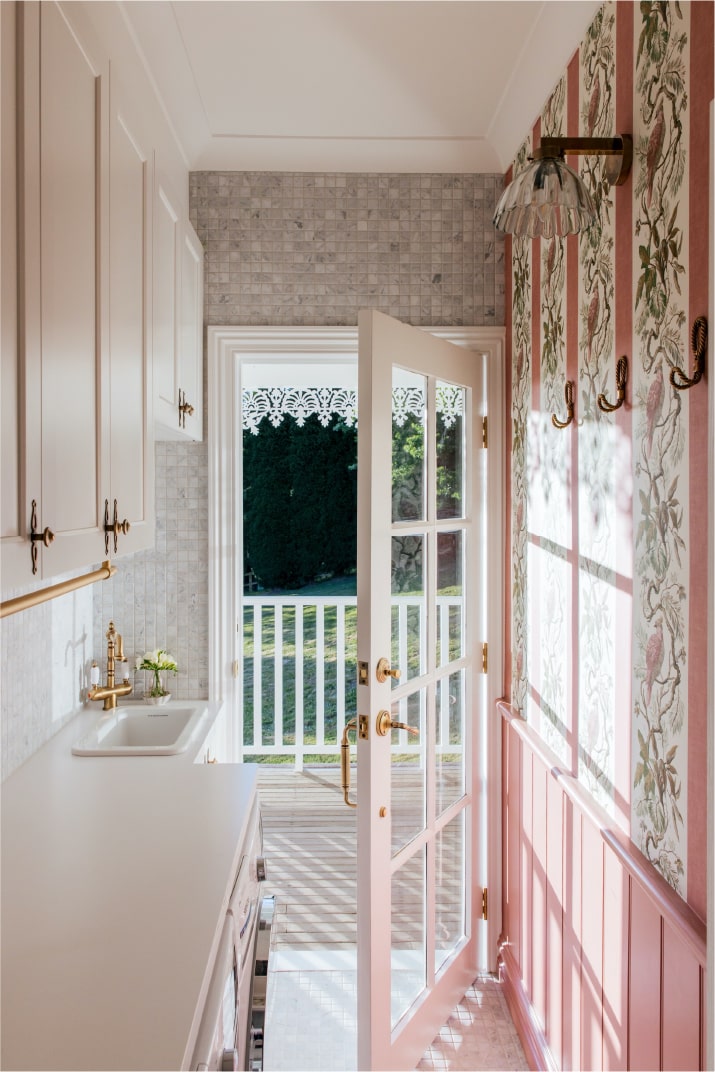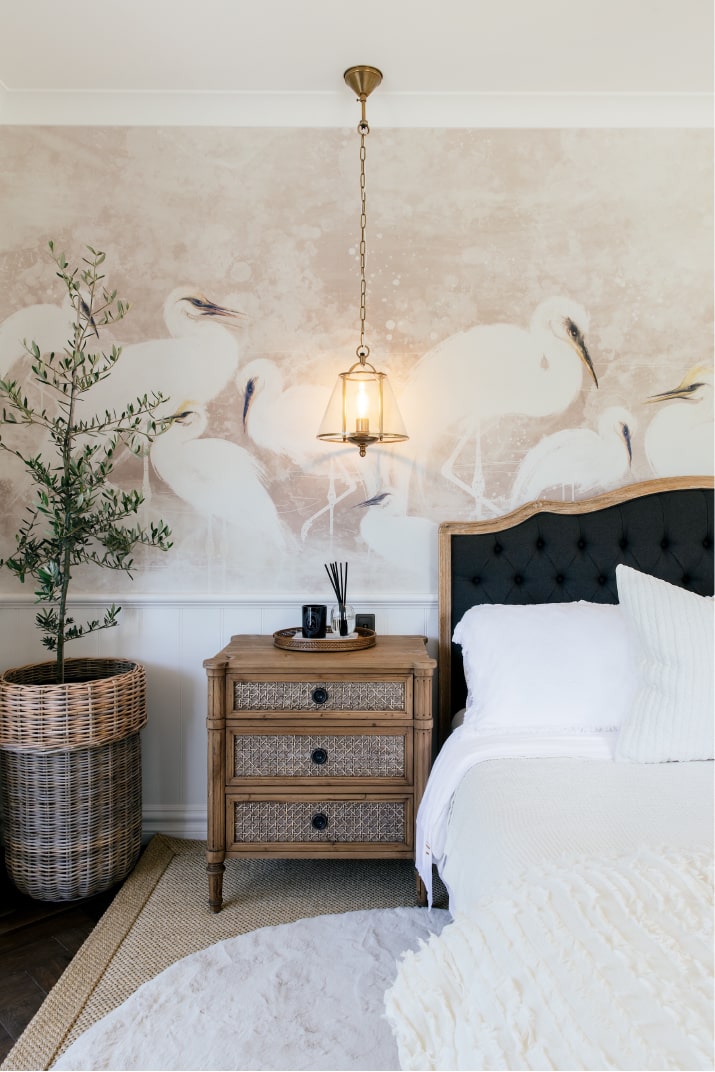 Underscored by rich parquetry, iron lacework, an antique wood burning fireplace, and sandstone detailing Rose Cottage, which was originally built in 1996, now nurtures a sensibility that's instantly Wild Orchid Spaces recognisable.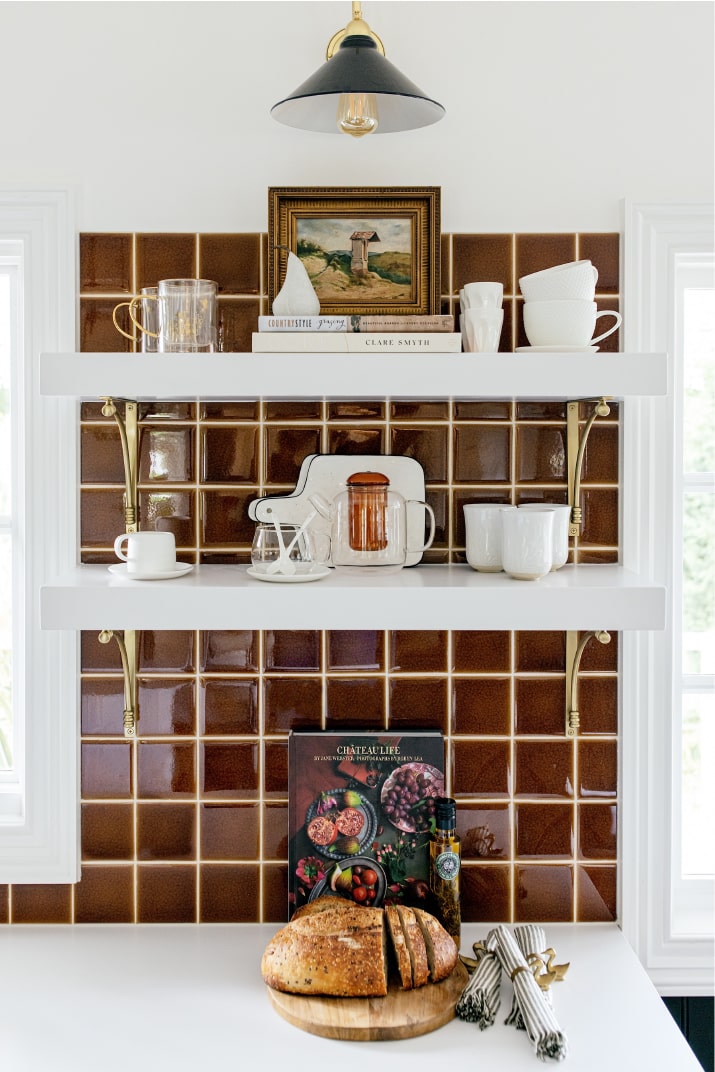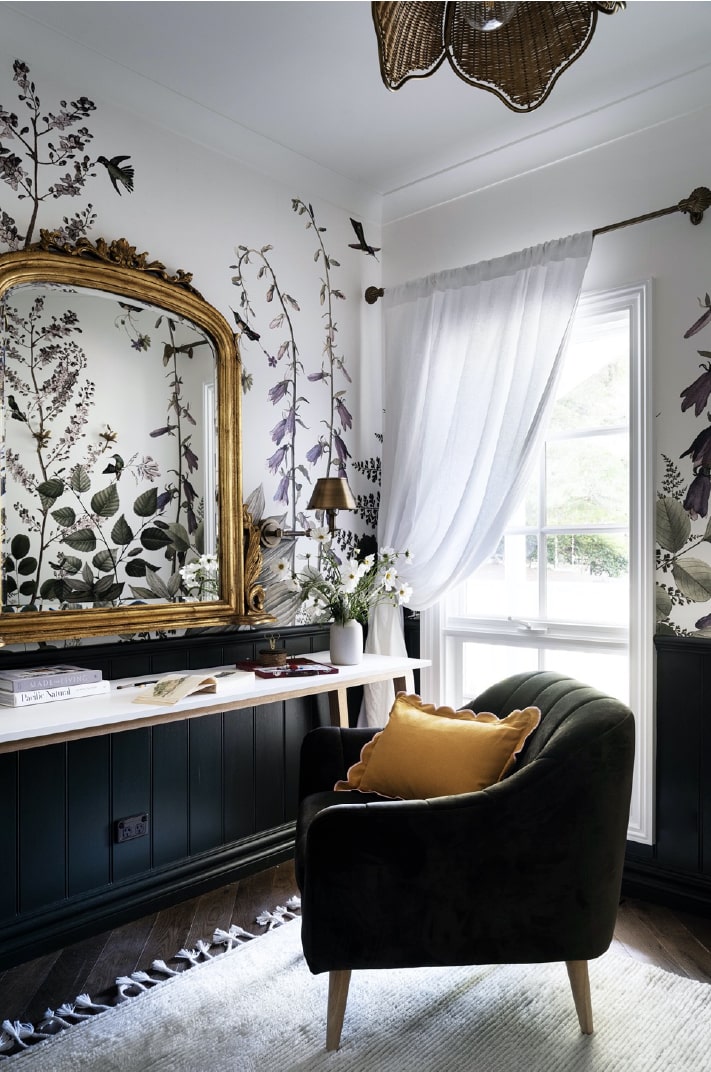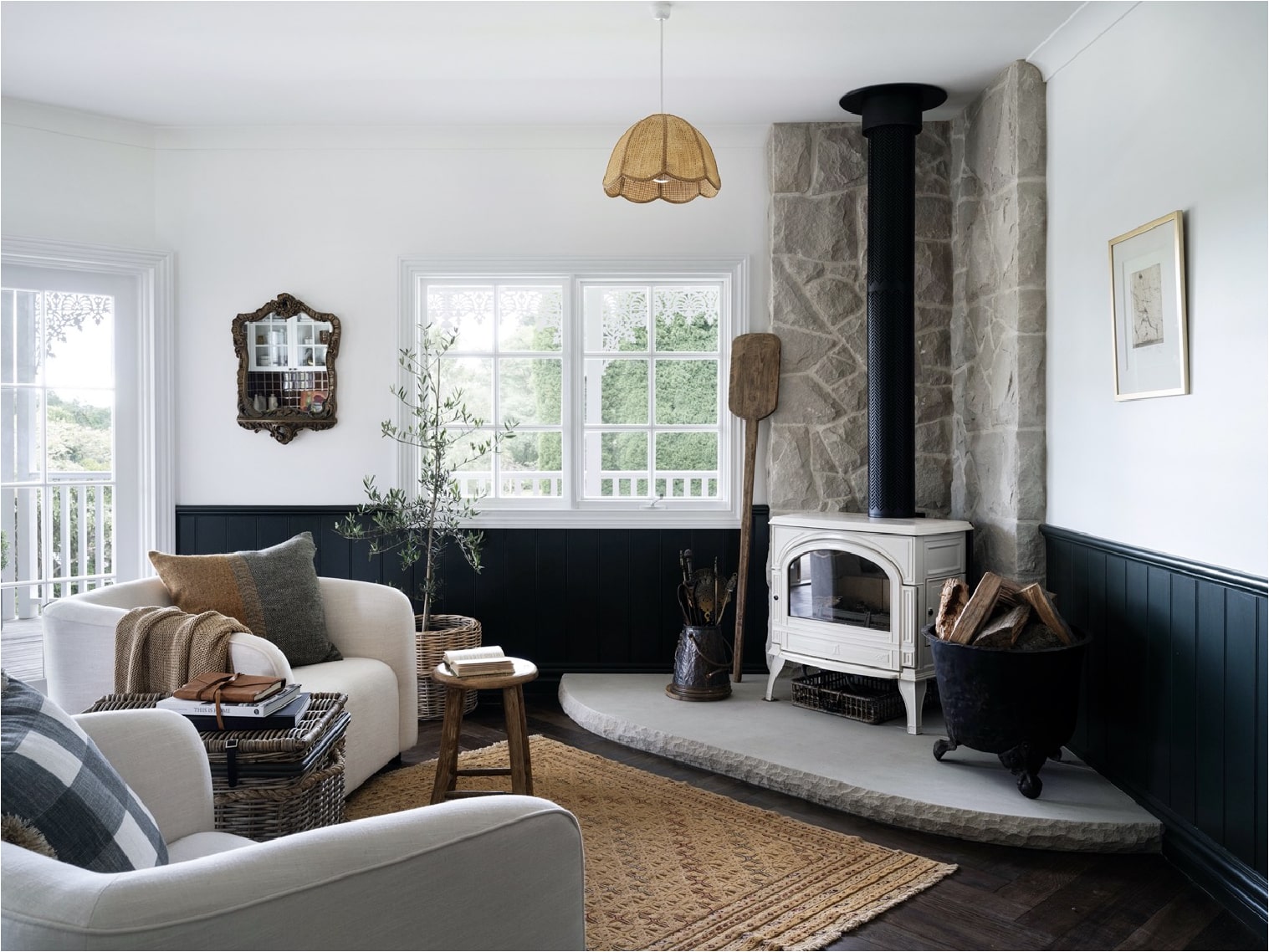 With a collector's eye and a vision of warmth meets traditional country design, a full interior/exterior renovation transformed this Southern Highlands property – complete with a curated assemblage of unique furniture, furnishings, and art – into a cosy haven brimming with textural elements and charm.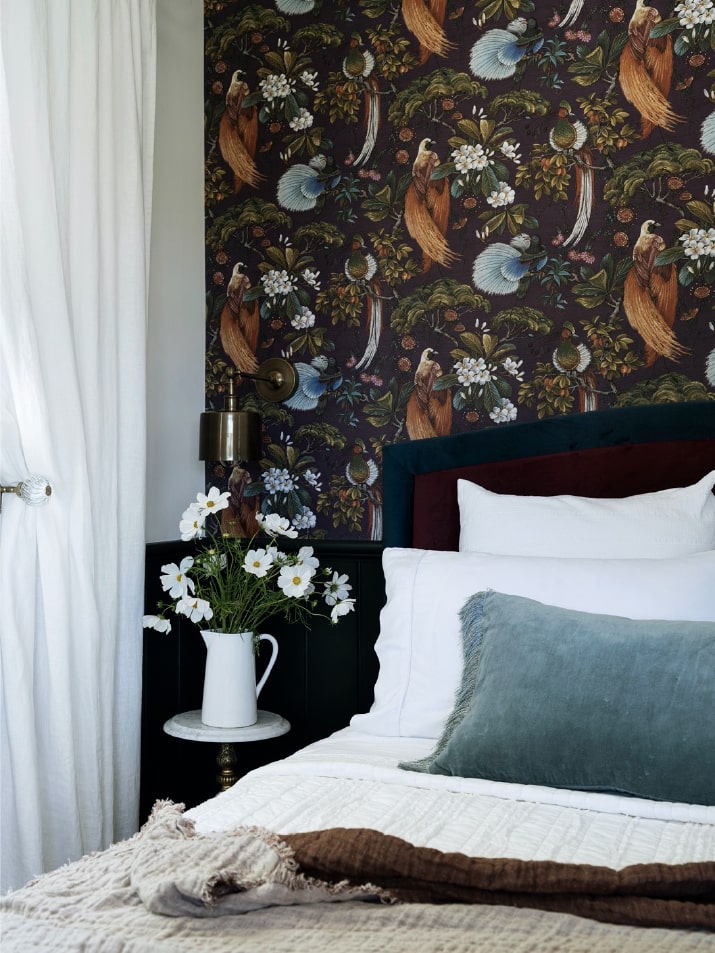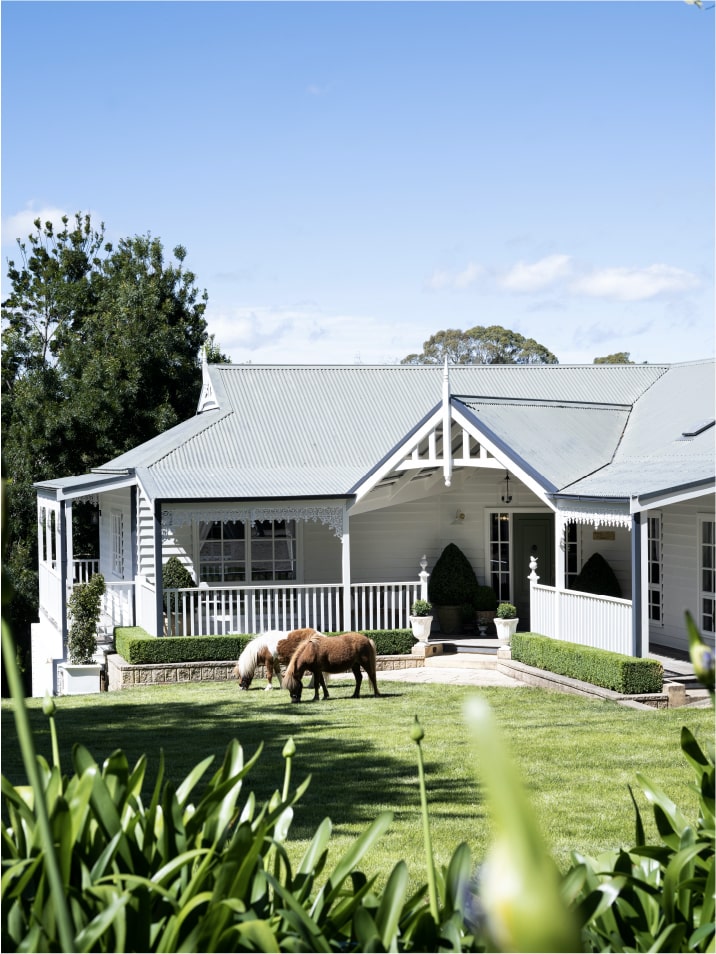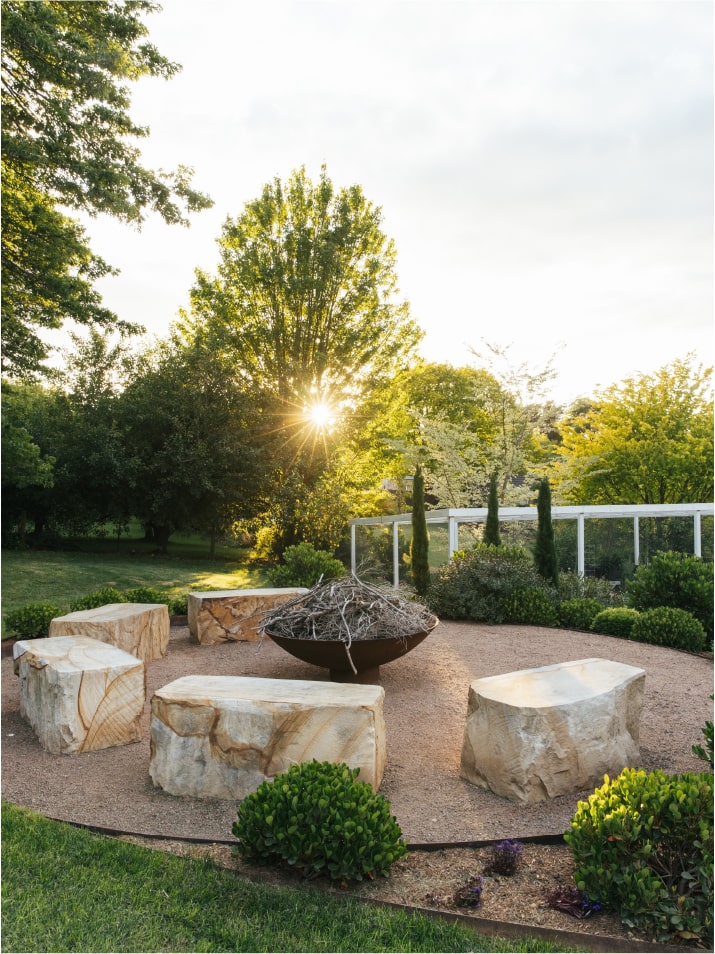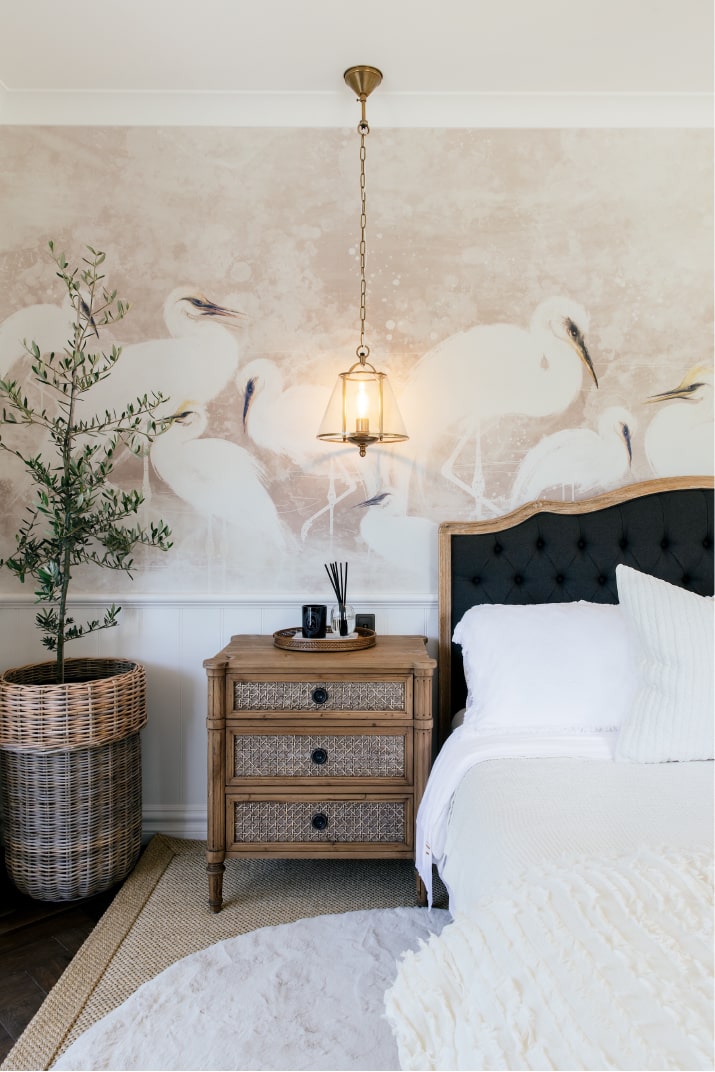 Relaxing and inspiring, artful yet intimate, Rose Cottage offers respite from the city, while embracing creativity, natural beauty and decorative living.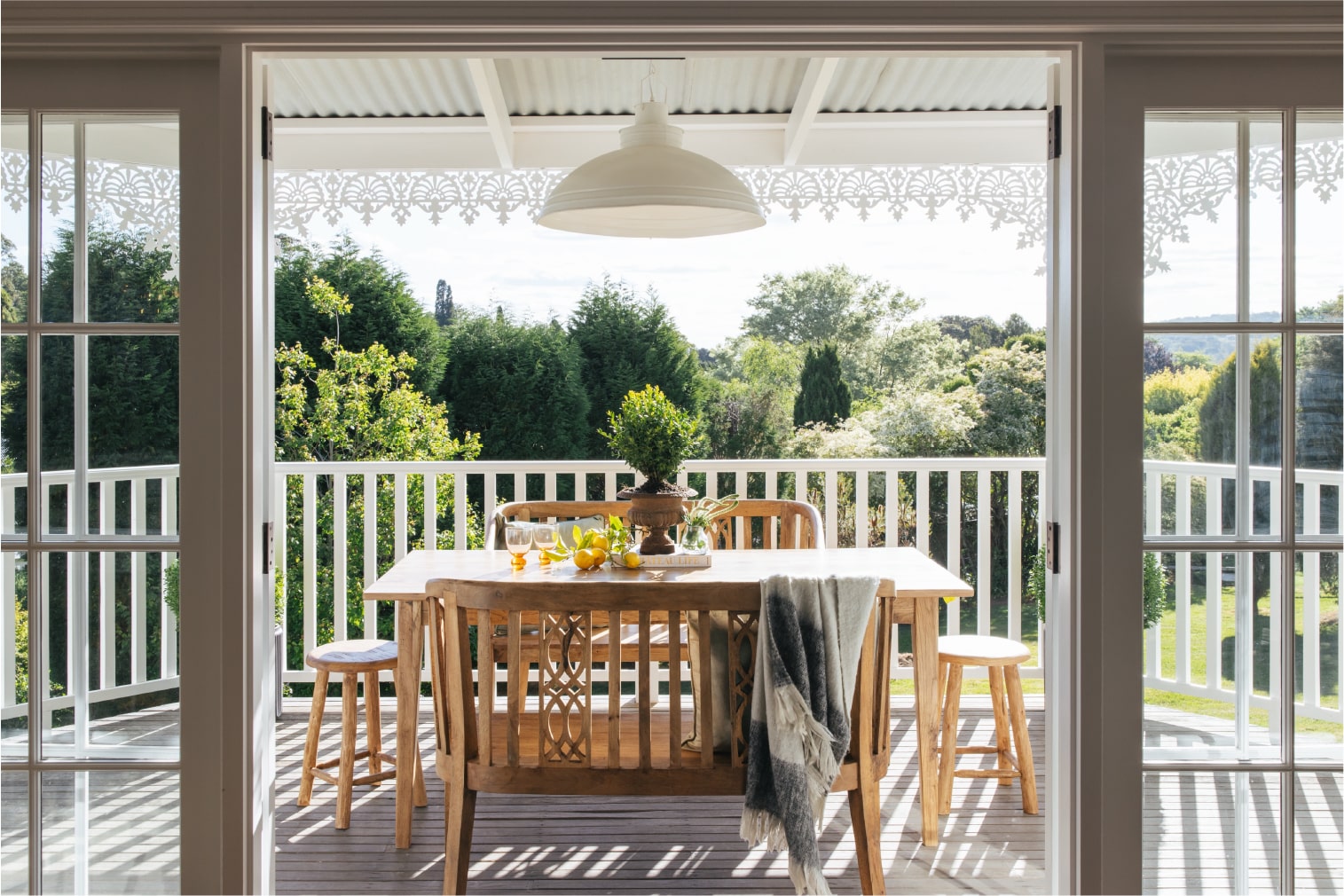 Featuring a picturesque amber tree-lined driveway, Rose Cottage draws on the surrounding established trees and traditional landscaping inclusive of vast manicured lawns, extensive chicken coup and veggie garden.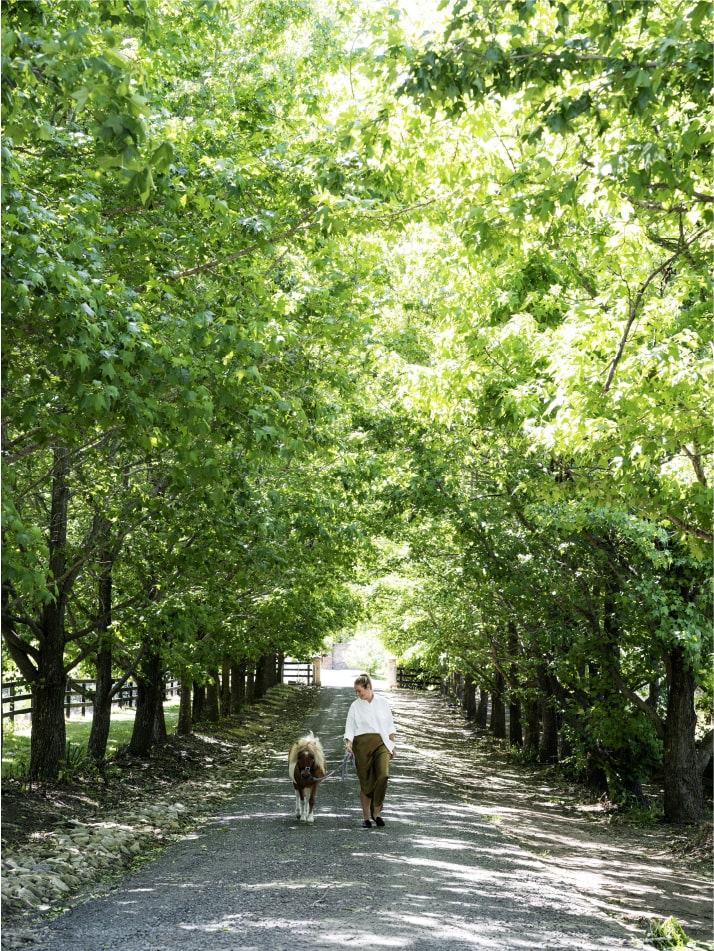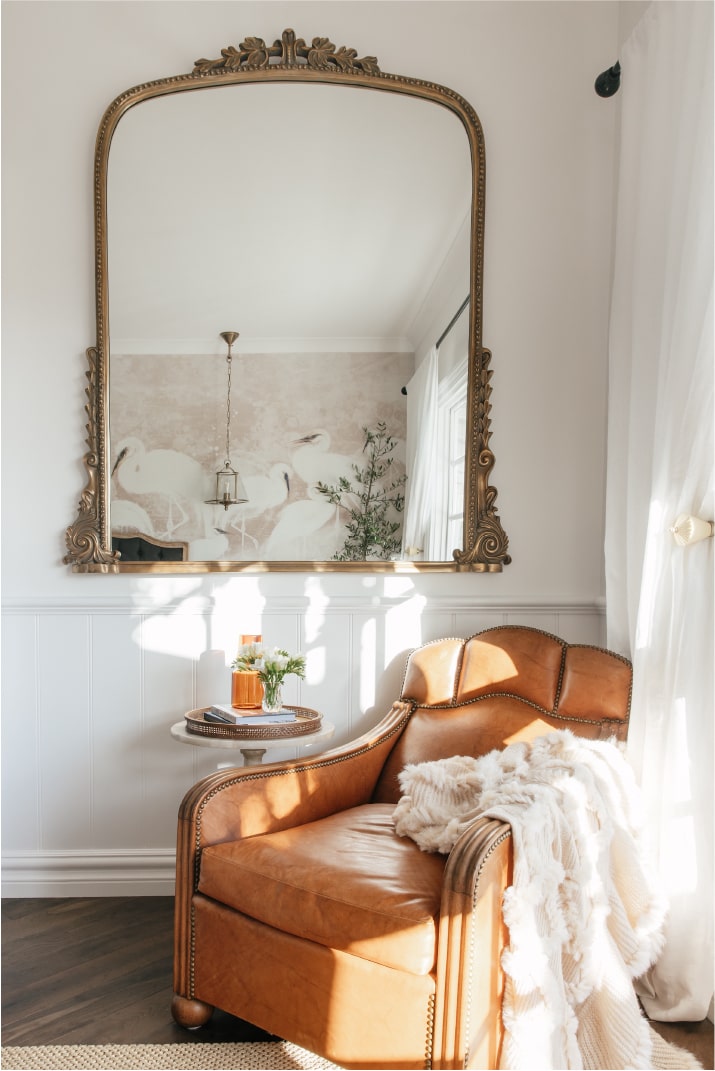 "Rose Cottage provided a great baseline where we could utilise a complete marriage of materials. From box hedges, and a great sized roof, to a fantastic wrap around verandah and mature landscaping we could reshape and simplify, Rose Cottage reflects a grand solution to little living amongst luxury."